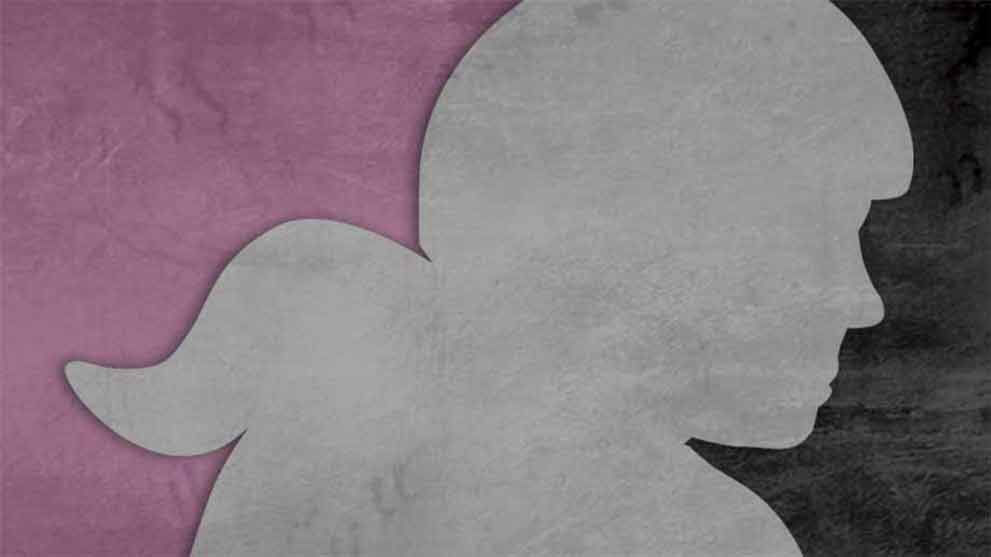 8/17/20 – WFTDA Anti-Racism Update
Dear Roller Derby Community,
WFTDA Leadership is excited to share this week's Anti-Racism updates, including the news about our new equity framework, The Anti-Racism Team Project (The ART Project), a community-driven organizational review process centering our BIPOC community members.
As detailed in last week's Latest News release, the WFTDA is searching for a panel of compensated community members to join Phase One of The ART Project; applications are open until August 22, 2020. We've had more than 40 applications in the past week, and we're excited to accept self-nominations, or nominations for other members of the community in the remaining days.
To apply or nominate someone, visit the ART Project application here! Applications close August 22.
Once the ART Project members are hired, WFTDA Leadership will shift to a monthly reporting process for our Anti-Racism initiatives, beginning the first week of September.
Additional Events
WFTDA members who missed the WFTDA Introduction to Diversity and Inclusion Webinar with Dr. Dawn Bennett-Alexander can view the 2-hour workshop here:
Executive Director Erica Vanstone will be holding an Open Office Hour Session:
Thursday, August 27 at 2pm ET email erica@wftda.com to be added to the calendar invite!
Feedback Wanted
WFTDA Education is still seeking community experiences to help improve our Code of Conduct toolkit. If you have feedback or additional resources you would like to share with us, please use this feedback form, which you can also find under the WFTDA Code of Conduct Toolkit Overview.
Sincerely,
The WFTDA Board of Directors & Staff