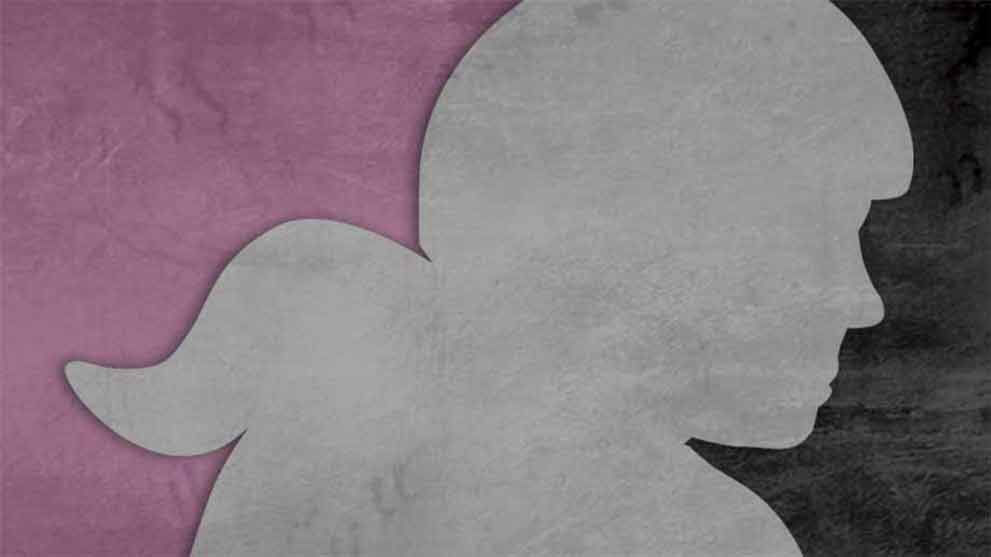 Anti-Racism Team Project (The ART Project)
The Women's Flat Track Derby Association is pleased to share that we are rolling out the first phase of our org-wide review of structure, policy, and practice: Anti-Racism Team Project (The ART Project). Starting in late August 2020, the WFTDA will embark on this process to prioritize those voices that our organization has excluded and silenced over the course of our 15 years: the voices of our BIPOC community members.
The ART Project team of organizers will work collaboratively with Board, Staff, Officers, and other key stakeholders, guiding the organization into a new era focused on anti-racist action and intersectional collaboration. Phase One of this project will set the priorities for re-envisioning systems in the months and years ahead.
We will initiate public recruitment for these paid positions immediately through social media and internally through the WFTDA Forum and Community.
Learn more about The Art Project and how to apply or recommend someone for the team here.