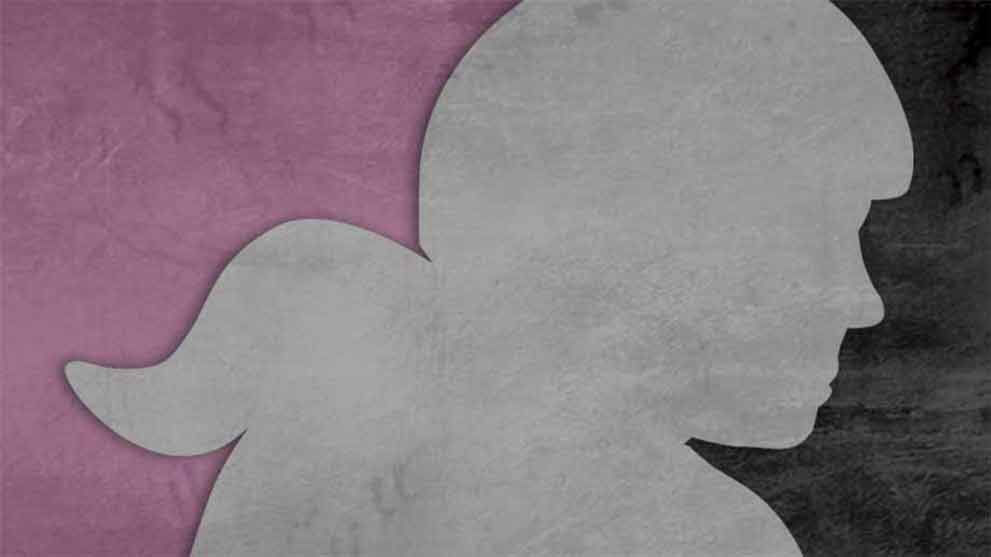 8/24/20 – WFTDA Anti-Racism Update
Dear Roller Derby Community,
WFTDA Staff worked with members of our Diversity and Inclusion Committee and Accountability Partners this weekend to review applications for The Anti-Racism Team Project (The ART Project), WFTDA's community-driven organizational review process centering our BIPOC community members.
The WFTDA is grateful to have received over 70 applications for ART Project members, and we thank those of you who stepped forward to nominate or apply.  Although the review team hoped to announce selections by August 29, we believe the number of applicants requires a deeper review and are now aiming for early September to finalize the panel.
Beginning in September 2020, WFTDA Leadership will shift to a monthly reporting process for our Anti-Racism initiatives.
Upcoming Events
Executive Director Erica Vanstone will be holding an Open Office Hour Session:
Thursday, August 27 at 2pm ET email erica@wftda.com to be added to the calendar invite!
WFTDA Board of Directors will be holding Open Office Hours at:
Saturday, August 29 at 10am PDT/1pm EDT/7pm CET
Saturday, September 12 at 10am PDT/1pm EDT/7pm CET
Saturday, September 26 at 10am PDT/1pm EDT/7pm CET
Please register here: https://us02web.zoom.us/webinar/register/WN_LRvU0ZcSTS-8nNWRVVcZQA
Feedback Wanted
We want your feedback! WFTDA Education wants your experiences and perspectives to strengthen our Code of Conduct toolkit. If you have feedback or additional resources you would like to share with us, please use this feedback form, which you can also find under the WFTDA Code of Conduct Toolkit Overview.
Sincerely,
The WFTDA Board of Directors & Staff