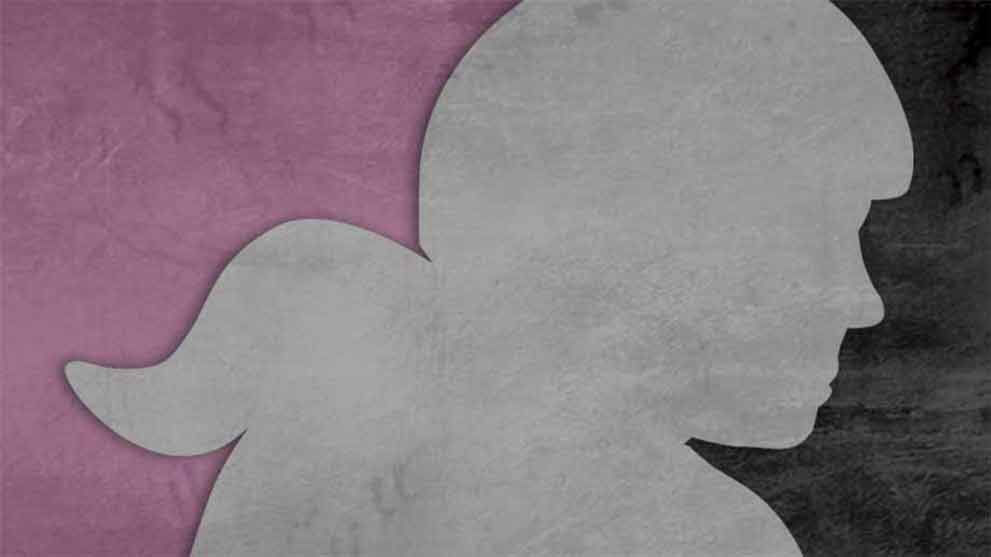 Level 3 Certification Applications Open August 15th
Dear Officials,
Based on the state of the sport and world today, Certification Oversight, in discussion with the Level 2/3 Panelists and our staff oversight Catherine Beat-her Bonez, has decided to open Level 3 certification applications August 15th, for anybody to whom the following applies:
Any Legacy officials certified at Level 2
Any uncertified officials who officiated WFTDA or MRDA Cups, Playoffs, or Championships in 2016, 2017, or 2018
Any MRDA-Recognized officials
Any previously certified officials who were in their "grace period" during the shutdown
The Application Form can be found here.
This said, we do not currently consider the Level 3 application process to be "complete." Certification Oversight feels strongly that a Level 3 application should provide a way for officials to personally illustrate (and confirm) their holistic understanding of the sport, and that finding other officials to write in to say this is an imperfect replacement. While we work with other committees and external organizations to build the best and most equitable system we can, we do not have the luxury of waiting. We share this to let you know that the requirements to apply and the application process is likely to change again over the next few months.
However, as we have seen such success for Level 1 and Level 2 applications and because we are confident in our panels' ability to certify people correctly based on their game history, self evaluations, peer evaluations, overviews, and feedback on character. We also believe that in the long term, we will need additional components and information for officials who do not have access to the above, so we may not be able to grant Level 3 to everybody who deserves it. But, we feel confident in the ability to certify some people at Level 3, and that few of those decisions will be in error. This will reduce the workload for our panelists as we work to build the best system we can.
On Game Count Requirements
Separately, to address concerns about game counts for officials applying to all levels of Certification, all "past year" requirements will be understood to mean "Since March 1, 2019" and all "past two years" requirements will be understood to mean "Since March 1, 2018." All games worked during the year leading up to the date when derby shut down count, as do any additional games you have worked since that date, or any games you have worked or will work as your league completes the Return-To-Play ladder. This understanding is also temporary, but we expect it to last until about a year after roller derby has reopened worldwide (unless the whole system changes before then).
We also are still encouraging officials to fill out evaluations on each other. Evaluations have been extremely helpful in making Certification decisions, especially for officials on the line between Level 2 and Level 3! Evaluations are good for two years, so it is not too late to review footage and fill out an eval for any number of peers, or for your crew head! Did your IPR support you as a JR? Did your PBM cover you when you dropped your stopwatch as PBT? Did your mouth drop as you watched your Crew Head turn an angry coach into an ally? WE WANT TO HEAR ABOUT IT! Any certified official can be evaluated here. Find your old crew emails and see if anyone wants to schedule a Zoom-based footage party.
If you have not seen our updates on the new Learning Management System, please make sure you check our FAQ page.