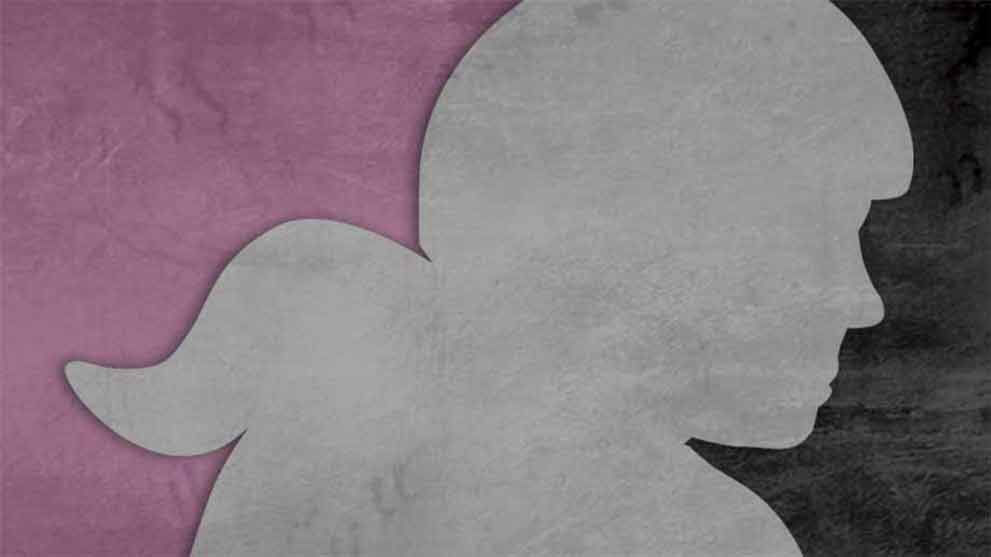 WFTDA ART Project: Re-Envisioning the WFTDA Now and Into the Future
The WFTDA's January meetings ushered in new steps for the ART Project in our collaboration to refocus our organization using an Anti-Racist lens. The WFTDA's 12-member Anti-Racism panel met with the WFTDA Board of Directors to discuss the work that still needs to be done internally to examine how white supremacy operates in roller derby.
As part of this effort, WFTDA staff has committed to a monthly self-driven education and team accountability program that will begin in March. Staff will be meeting once monthly to broaden their understanding around key areas where white supremacy culture holds the WFTDA back, and we will be using the WeFTDA Collective online community to communicate out how this program is impacting their work. Visit the Collective homepage to learn more.
We are also committing to continue work on implementing concepts and building out a framework for the organization and our subsidiaries, WFTDI, WFTDI Canada, and Quad Media, Inc.
During the January meeting, ART Project panelists worked on building a task force framework for getting work done both with and outside the WFTDA Board of Directors.
Winter Meeting Topics Included: 
WFTDA Structures

Asking the WFTDA Board of Directors to finalize a strategic direction to decentralize roller derby globally for equitable competition and oversight.

Governance

The WFTDA's membership is currently voting on a bylaws restructure that would allow for appointed seats on the Board of Directors to bring in additional lived experiences and professional experiences.

Interrupting Harm

The WFTDA Staff and Board pledged to work on training and education that is geared towards recognizing and interrupting harm perpetuated by their work and past practices.

Guiding Principles

The ART Project is finalizing its mission statement, or guiding principles document, to create a shared vision for how to proceed.

Task Forces

In February, Task Forces will begin examining competition, organizational structures, officiating, and more.
The Task Forces signal the next phase in ART Project operations, and we will be entering Phase Two in early Spring 2021.
Thanks again to our ART Panel members for their insight and guidance through this organizational transformation. We encourage members of our community to connect with us in the WeFTDA community to learn more!
Got questions about the ART Project? Email us at memberservices@wftda.com!