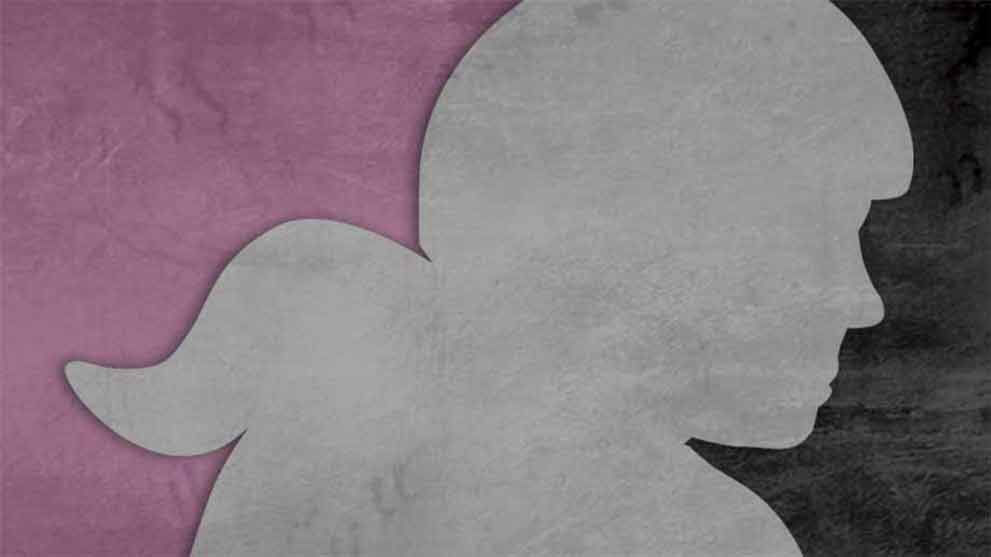 COVID-19 Updates and Vaccine Statement
The WFTDA is grateful for the community's adherence to our COVID-19 Guidelines as we work together to keep our skaters, officials, supporters, and families safe. The recent development of several COVID-19 vaccines is a welcome sign in the rebuilding of the sport of roller derby, but we know the anxiety that our teams and clubs are feeling around our return can be overwhelming.
We recognize the vaccine rollout has been anything but equitable, particularly in places such as the United States and the European Union, and that not everyone will be able to get the vaccine (eg. people with certain medical conditions.) As leagues look toward reopening and/or rebuilding, we encourage them to create non-exclusionary and equity-minded policies with return to play for all skaters, officials, and supporters who feel safe to do so. Prioritize your community before competition.
To help leagues plan, we're offering a few clarifications:
The WFTDA recommends but does not mandate vaccination: We fully support and recommend our community members getting vaccinated, if and when they are able to. We believe in science, but recognize that it can also be used to marginalize and oppress, as well as help. Additionally, vaccination rollout is inequitable at best, and that each person's personal health needs (such as being immunocompromised or having severe allergic reaction to vaccine components) may make it impossible to get vaccinated.
Vaccination does not mean teams and skaters are immediately able to play roller derby. We have been asked whether whole teams can begin to practice if they are fully vaccinated. Our response is that vaccination alone is not adequate; COVID-19 rates in your area must be within our WFTDA Guidelines. The science is still new on whether a person can carry and pass the virus on to others after they are vaccinated. It is important to understand that not everyone in your sphere can or will be vaccinated and that transmission is still possible.
Until COVID-19 infections are within our WFTDA Guidelines recommendations in your area, we ask that all WFTDA members continue along the COVID-19 Guidelines and Return to Play Tiers, as well as your own government and municipal guidelines. We are proud of the work our COVID Medical Team has put into this process, and we believe it will continue to save lives.
The WFTDA is constantly assessing the recovery of our members in countries, municipalities, states, cities, and towns to help you manage your league's path back to roller derby as best we can, and support those who cannot return and have other needs. To those of you who have been able to continue game play because of your area's proactive control of COVID-19, we ask you to offer advice and encouragement where you can to other WFTDA members. Our communities are strong, and support is always appreciated.
The COVID-19 Return to Roller Derby Guidelines have been updated to include new "Stepping Up" recommendations, and have created Audience Guidelines for our WFTDA members in regions with low or no COVID-19 rates, who are or will soon be at the appropriate Tier to participate in live events.
We look forward to a time when we can all be back on track, and thank you for your continued support of our sport and our roller derby communities.
Read all the new and updated recommendations and download the updated documents here.