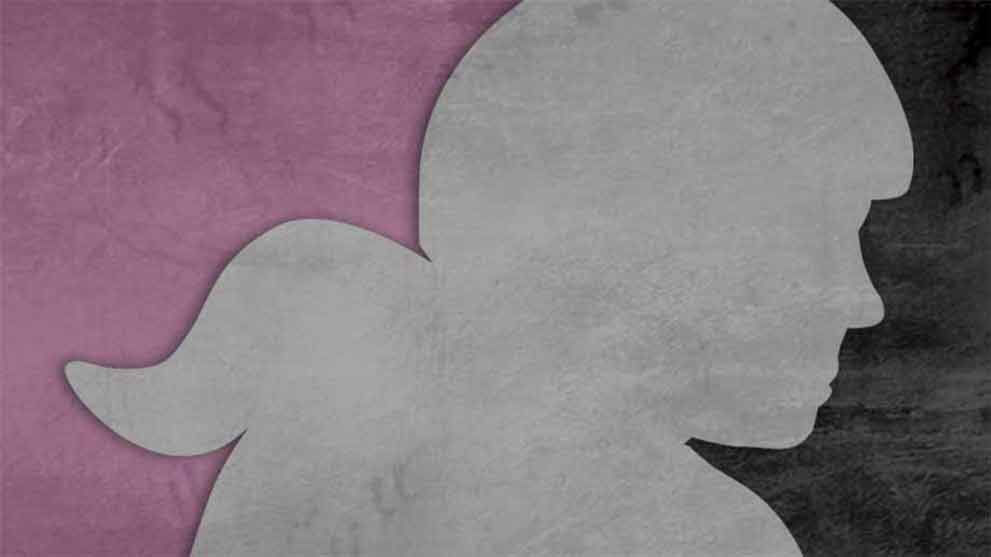 WeFTDA Collective Exclusive: "How To Be an Antiracist" Book Discussion

We are happy to announce the first WeFTDA Collective exclusive event!

Join Tracey Hughes/Dreadlocked N. Loaded on February 13th at 2pm ET/7pm UTC (find local time) for a presentation and small group discussion of Ibram X. Kendi's bestselling book "How To Be an Antiracist."
It is highly encouraged that you read or listen to Mr. Kendi's book before this session, but if you haven't yet started or finished that's ok too, you're still welcome to attend!
This event is open to WFTDA league reps and WeFTDA Collective members, and limited to the first 100 people to sign up. Visit https://community.wftda.org for more information on how to join the Collective.
To sign up, submit this form:  "How To Be an Antiracist" Book Event Sign Up
Following sign up, you will receive a link to the Zoom web conference 24 hours before the event begins.
About the Presenter
Tracey Hughes (she/her/hers; they/them/theirs) lives and skates on the unceded land of the Osage, Kaw (Kansa), and Očeti Šakówiŋ (Sioux) tribes. She has been a skater and NSO with the Kansas City Roller Warriors since 2017, and currently serves as one of KCRW's Skater Representatives for WFTDA. She achieved Level 1 NSO certification in August of 2020, and was selected to participate in the Anti-Racism Team (ART) Project in September of 2020.  When she's not immersed in derby-ness, Tracey is an academic librarian and amateur genealogist, and currently serves as a Co-Chair for her employer's University Libraries Equity Committee.