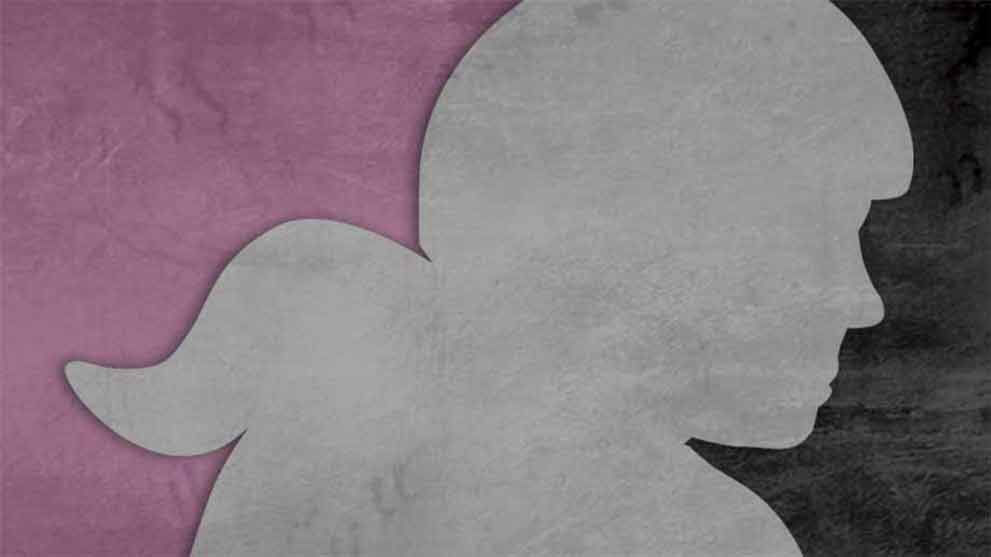 8/31/20 – WFTDA Anti-Racism Update
Dear Roller Derby Community,
Last week, the WFTDA voiced our support of the actions of the athletes of the Milwaukee Bucks, Milwaukee Brewers, other MLB teams, members of the WNBA and the NBA, the Hockey Diversity Alliance, and Naomi Osaka who called attention to the attack of Jacob Blake. We're grateful for the emotional labor of these athletes and our community members who continue to hold us accountable. And we again condemn the use of excessive and often lethal violence towards Black community members around the world.
As part of the WFTDA's Anti-Racist work, this past weekend, WFTDA Staff met with Accountability Partners and members of our Diversity and Inclusion Committee to finalize choices for Phase One of The Anti-Racism Team Project (The ART Project). The ART Project offers community members the opportunity to lead and direct a deep review process of the WFTDA, centering our BIPOC community members and re-envisioning WFTDA roller derby as an Anti-Racist sport.
The WFTDA is grateful to those of you who have applied or nominated others. We received more than 70 applications, and we will be announcing the ART Project members once candidates have been notified and have accepted.
As a reminder, beginning in September 2020, WFTDA Leadership will shift to a monthly reporting process for our Anti-Racism initiatives. Every month, the WFTDA will publish a public report on the ART Project discussions and areas of focus. We will also be establishing a feedback process, so that community members can read notes and provide feedback to the panel for future discussions.
Upcoming Events
WFTDA Board of Directors will be holding Open Office Hours at:
Saturday, September 12 at 10am PDT/1pm EDT/7pm CET
Saturday, September 26 at 10am PDT/1pm EDT/7pm CET
Please register here: https://us02web.zoom.us/webinar/register/WN_LRvU0ZcSTS-8nNWRVVcZQA
Feedback Wanted
WFTDA Education is still seeking feedback on your experiences and perspectives to strengthen our Code of Conduct toolkit. If you have feedback or additional resources you would like to share with us, please use this feedback form, which you can also find under the WFTDA Code of Conduct Toolkit Overview.
Sincerely,
The WFTDA Board of Directors & Staff