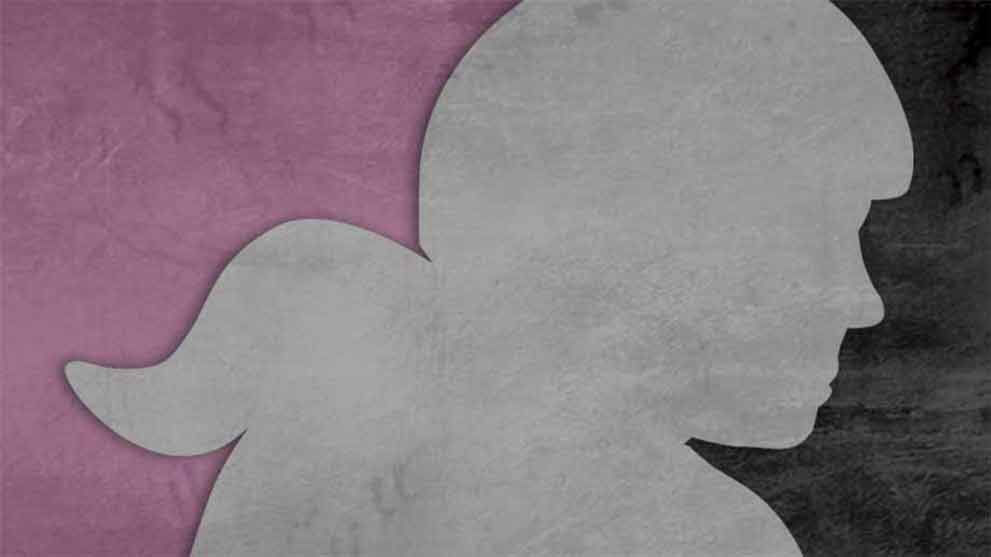 WFTDA Releases Global Roller Derby Outreach Survey 2018
The WFTDA Membership Committee is proud to announce a new initiative focused on beginning conversations with non-WFTDA member leagues around the world. The Membership Outreach Program seeks to help non-member roller derby leagues better understand the benefits and structure of the WFTDA while bringing more information to the WFTDA about the state of leagues outside our membership. The WFTDA seeks to ensure that our membership is accessible to and reflective of the global roller derby population.
"We know that there are many non-member leagues playing incredible derby and doing amazing things in their home communities. As the international governing body of our sport, we need to get connected – and stay connected – to those leagues," said Kimberly Eisen "Dottie Damage," the WFTDA's Member Services Manager.
As a first step, the WFTDA is conducting a survey to gauge interest in the WFTDA, identify challenges and barriers to becoming a member, gather general roller derby information from outside of our current membership, and hear from leagues about our global accessibility. The survey is available in English, French, German and Spanish.
Once the survey process is complete, volunteers with Outreach Program will make contact with leagues, so that they have a direct contact with the WFTDA, and engage them in conversation about their league and survey responses.
We hope you will help us spread the word about this exciting initiative in your corner of the world! Roller derby is growing exponentially every year, and the WFTDA needs to hear from everyone in our sport in order to stay current and continue to meet the needs of our existing and potential membership.
The survey is available here.