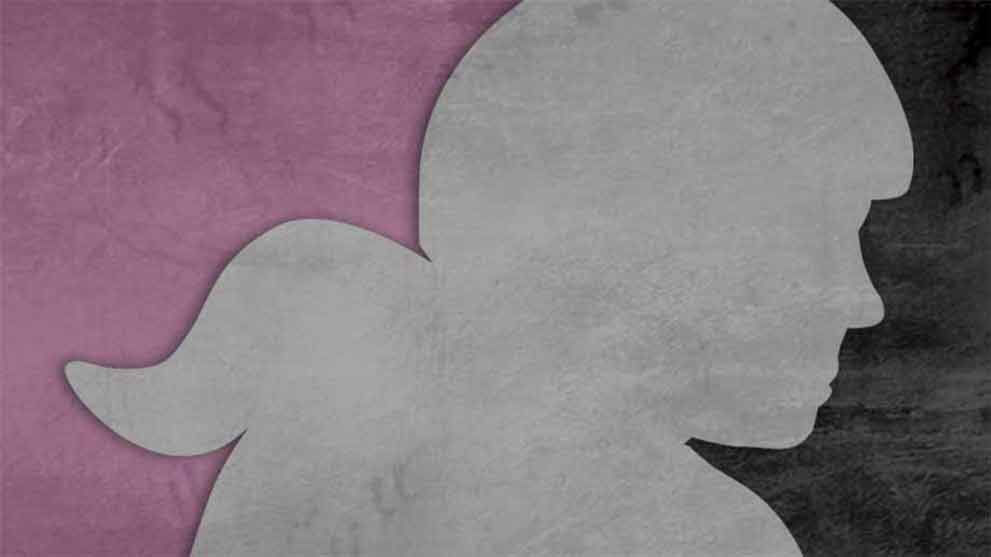 WFTDA Releases First Chinese Translation of The Rules of Flat Track Roller Derby
The Women's Flat Track Derby Association is pleased to release the first Chinese translation of The Rules of Flat Track Roller Derby.
"After our participation in the first roller derby game in China in 2016, the WFTDA not only kicked off our relationship with UN Women, but also committed ourselves to completing a translation of the Rules and Casebook in Chinese," WFTDA Senior Director of Programs, Karen Kuhn said. "This resource is key to the development of our sport in the region and we are thrilled to see it finally come to fruition. I would like to thank our volunteer translators, Wenqian Ren and Ziwen Chen, for their hard work and Roller Derby Beijing for their support in getting the process started."
The translation is now available in PDF format for use by the Chinese-speaking roller derby community. As with all rules publications, should there be any questions or issues with the translation, readers may submit feedback to WFTDA via the Timeout database at http://timeout.wftda.com.