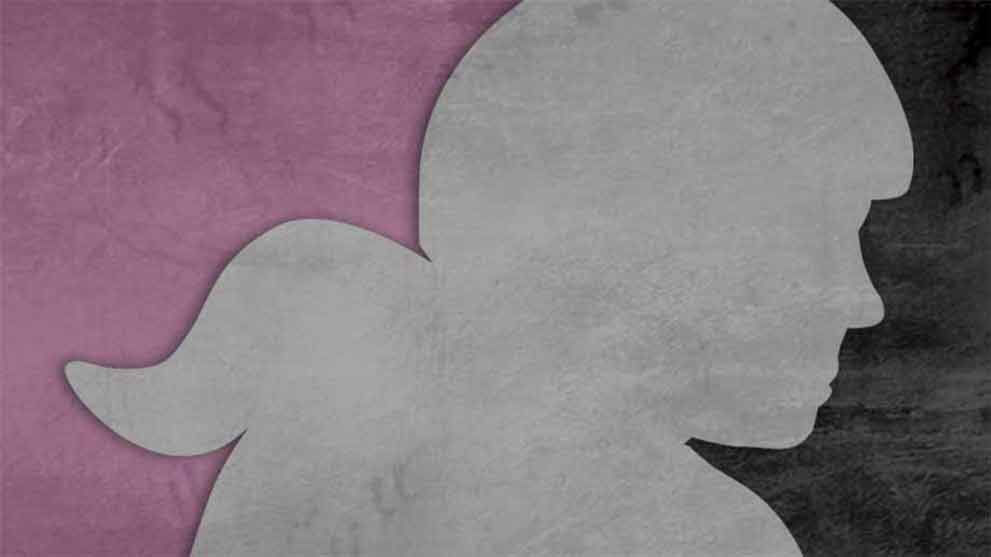 How are WFTDA Membership and WFTDA Insurance linked?
The Women's Flat Track Derby Association (WFTDA) is a membership organization for women's flat track roller derby leagues. WFTDA Insurance is a subsidiary of the WFTDA that offers insurance coverage for roller derby activities in the United States. WFTDA Insurance is separate from WFTDA Membership.
Some quick facts:
WFTDA Member Leagues are not required to purchase WFTDA Insurance [Learn More].
WFTDA Insurance is available to all roller derby leagues and participants in the United States, including non-member women's flat track, as well as men's, juniors, and banked track.
WFTDA Insurance is owned by Women's Flat Track Derby International (WFTDI), a for-profit subsidiary of the Women's Flat Track Derby Association (WFTDA).
Both companies were created "by skaters, for skaters," are managed and operated by current or former members of the WFTDA community, and are overseen by a volunteer board of directors consisting of and elected by WFTDA members.
WFTDA Insurance distributes up to 1/3 of its annual revenue to the WFTDA, to support the development of membership benefits and competitive play programs.
Learn more about WFTDA Insurance at WFTDI.com.