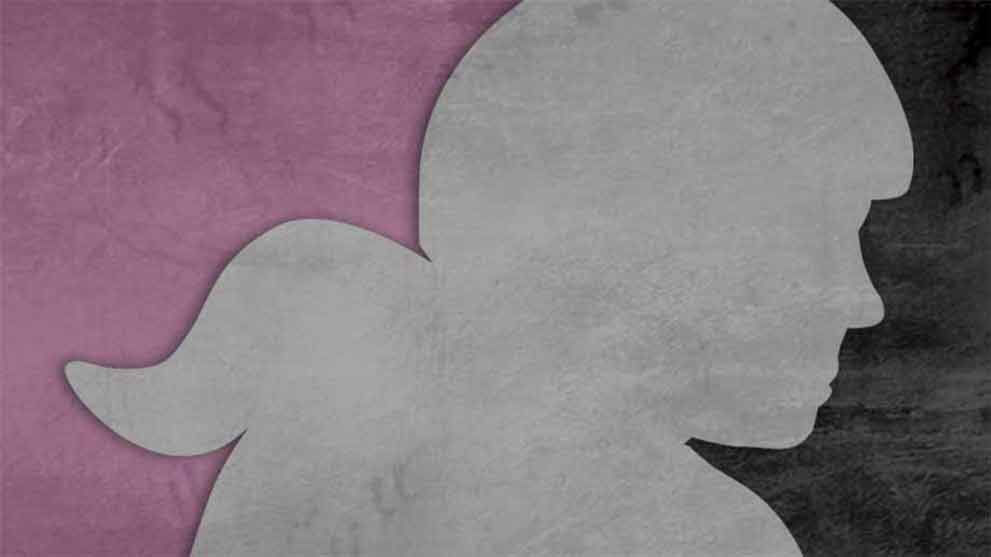 Why is Insurance Required for My League?
Roller derby insurance is required in North America by all major roller derby organizations, including WFTDA, JRDA, and MRDA, primarily for liability protection. Accidents can and do happen in our sport, and if someone is injured at your event and you're not adequately covered, any skaters involved, your league, your venue, and the WFTDA could be found liable.
Liability insurance protects you as an individual, and your league as a business, so that a third party can't come after your personal assets if you're found responsible for another person's injury. Landlords and venues require that leagues and participants carry liability coverage in order to hold roller derby events on their property. Many U.S. venues require a minimum of $2 million in liability coverage.
Individual league members or others participating on skates in roller derby activities are required to have roller derby insurance because primary medical insurance does not include this type of coverage, or protect your league from liability if you're injured or injure someone else at a league event.