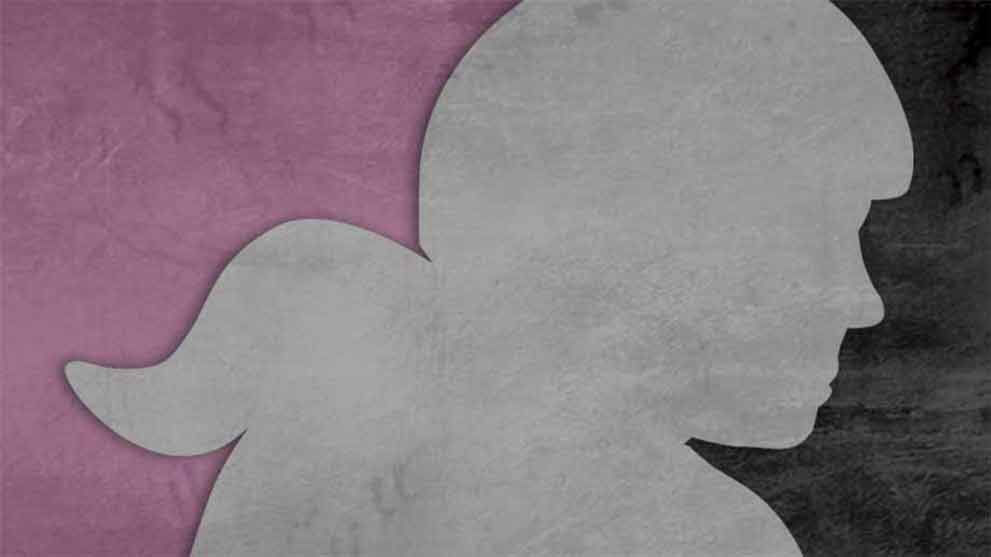 8/10/20 – WFTDA Anti-Racism Update
Dear Roller Derby Community,
This week we are excited to roll out the full application for The Anti-Racism Team Project (The ART Project), our new equity framework for examining WFTDA roller derby's organization-wide systems. As detailed in our Latest News release, The ART Project will begin in late August 2020, and will center and make space for those voices that our organization has excluded over the course of our 15 years: the voices of our BIPOC community members.
Specifically, the WFTDA is looking for community members who will be compensated to take part in Phase One of the ART Project, in which the WFTDA will use the next six months to prioritize change across the organization and direct internal and external work for the organization based on those priorities.
Future Phases will be determined by the ART Project as the group proceeds. See our Latest News for the full application process and details!
Additional Events
On August 9, WFTDA Executive Director Erica Vanstone hosted a WFTDA Introduction to Diversity and Inclusion Webinar with our new D&I consultant, Dr. Dawn Bennett-Alexander, Associate Professor of Employment Law & Legal Studies with the University of Georgia. View the 2-hour workshop here (password: #VN8U?&n).
The WFTDA Board of Directors also wishes to remind members that they will host another open session during their August Board Meeting Sunday, August 16 (register here).
Feedback Wanted
As we reported last week, WFTDA Education is changing our Code of Conduct toolkit into an easier, translatable format, and we want to add community experiences to it.
If you have feedback, we'd specifically like to learn:
Did you use the toolkit or some of the exercises for an internal league workshop or yourself?
What information was missing and what would you like to see being added to it?
What was helpful and what can we highlight for best practices in the future?
And what other useful ideas have you been developing for yourselves?
If you have additional resources or any kind of feedback you would like to share with us, please use this feedback form, which you can also find under the WFTDA Code of Conduct Toolkit Overview.
We're grateful for the community members who continue to engage with us around these issues, as we look for ways to extend Anti-racism work to our entire organization in the coming weeks and months.
Sincerely,
The WFTDA Board of Directors & Staff