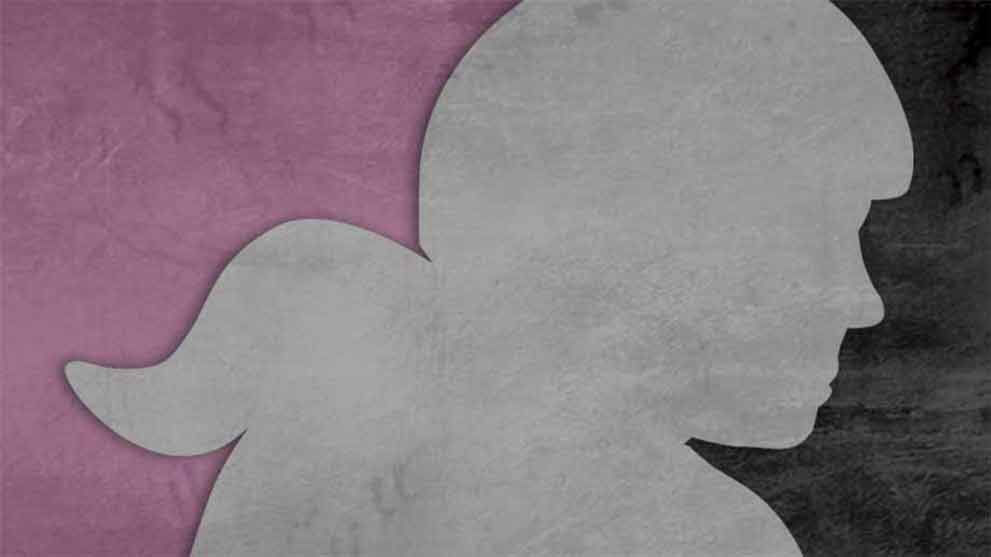 8/3/20 – WFTDA Anti-Racism Update
Dear Roller Derby Community,
As a membership association and the governing body for an amateur sport that has had rules, competitive structures, and policies created by its athletes, officials, and supporters, the WFTDA embraces the changes that need to be made to bring us to a place of greater equity; to rebuild the WFTDA as an Anti-racist organization.
This work has started with some difficult conversations with the community, and WFTDA Leadership would like to thank all of those community members who have spoken out, and those who continue to hold us accountable.
The ART Project
In order to fully embrace anti-racism as an organizational value and to make WFTDA roller derby a safer, more collaborative space for BIPOC members of our community, we need to examine our organization through the lens of those who are affected by our actions.
Starting in late August 2020, the WFTDA will embark on an anti-racism organizational change process called the Anti-Racism Team Project (ART Project) that will center and make space for those voices that our organization has excluded over the course of our 15 years: the voices of our BIPOC community members.
The ART Project team of organizers will work collaboratively with Board, Staff, Officers, and other key stakeholders, guiding the organization into a new era focused on anti-racist action and intersectional collaboration. The WFTDA will initiate this BIPOC-led process in roller derby by recruiting publicly through our social media, and internally through the WFTDA Forum and Community, and directly to known contacts for Phase One of this project, which will set the priorities for re-envisioning systems in the months and years ahead.
In Phase One, the ART Project team will use the next six months to prioritize change across the organization and direct internal and external work for the WFTDA based on those priorities. Team members will be responsible for envisioning anti-racist and equity-based functions in every aspect of the organization, including:
WFTDA membership requirements
Skills requirements and competitive pathways
WFTDA governance structures
Current and future education needs
Officiating practices
Announcing and volunteer best practices
Future Phases will be determined by the ART, meaning that the Team will be in charge of the goals and objectives for each continuing Phase of the Project.
The WFTDA will be providing compensation for Team members, and further details will be made available with full recruitment information to the public on August 5.
Additional Office Hours and Events
Executive Director Erica Vanstone will host another Open Office Hour, and can explain more about the ART Project if anyone is interested. Other important and upcoming dates include:
Executive Director Office Hours

Friday, August 7 at 3pm ET

WFTDA Individual Diversity and Inclusion Webinar featuring Dr. Bennett-Alexander

Sunday, August 9 at 12pm Eastern

WFTDA Member Policy Workshop – Date TBD
The WFTDA Board of Directors also wishes to share the following upcoming dates:
WFTDA Open Board of Directors Meeting, Sunday August 16
Feedback Wanted
We are looking for feedback for our Code of Conduct Toolkit updates. WFTDA Education is changing the toolkit into an easier, translatable format, and we want to add community experiences to it. Specifically, we are looking to learn:
Did you use the toolkit or some of the exercises for an internal league workshop or yourself?
What information was missing and what would you like to see being added to it?
What was helpful and what can we highlight for best practices in the future?
And what other useful ideas have you been developing for yourselves?
If you have additional resources or any kind of feedback you would like to share with us, please use this feedback form, which you can also find in the WFTDA Code of Conduct Toolkit Overview.
MSR Review Initiative
Last, we are pleased to announce that we'll be sharing a new MSR review initiative in the immediate future. The community has been asking us to begin an equity review of our skills and standards, and we will be creating an open access workspace at community.wftda.org to share our progress and collect feedback.
Thanks again to those of you who continue to engage with us on these important issues.
Sincerely,
The WFTDA Board of Directors & Staff