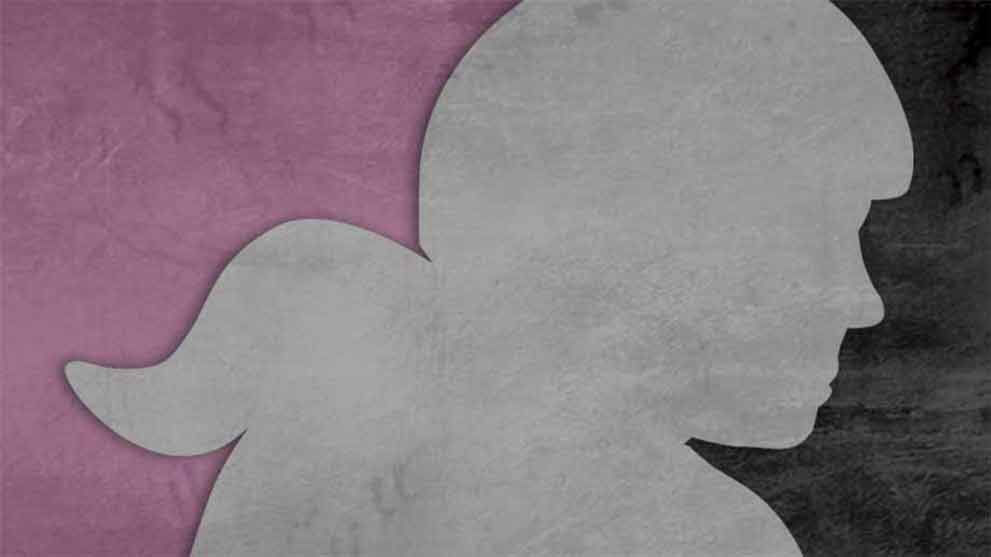 7/27/20 – WFTDA Anti-Racism Update
Dear Roller Derby Community,
We are pleased to offer an update on the Anti-Racism work of the past week, and detail some exciting news for the week to come.
First, we stand in solidarity with members of WFTDA leagues protesting racial injustice across the United States and around the world. Roller derby community members in cities such as Portland, OR, Chicago, IL, and Kansas City, MO have had to endure military interventions of what can and should be open protest. To our friends across the United States and beyond who continue to protest so that others may enjoy these freedoms: we condemn any actions taken to compromise the right to peaceful protest, and we support our members' efforts to uphold that right.
Regarding our own work, the WFTDA Board, Executive Directors, Staff, and Officers have been working to assess the needs of organization at every level, spending the past few weeks compiling feedback and structuring a plan that would address racism at several levels, including:
Organizational and Systemic Levels
WFTDA Member League Levels
Individual Levels
In short, the work of becoming a truly Anti-Racist organization is going to be a widespread, joint effort at every level of the WFTDA. This must include top level WFTDA leadership, league leadership, and each individual skating or supporting the work of our member leagues at the ground level. It will require the WFTDA initiating an internal review, and the same will be asked of each member league, and individuals working and volunteering within our systems and pathways.
To help WFTDA member organizations begin the review process, we are also going to be putting together two resources, one geared towards league-level policy construction and review, and one specifically addressing individuals in the WFTDA.
WFTDA Member Code of Conduct and Policy Review Webinar

Date to be finalized this week
WFTDA Individual Diversity and Inclusion Webinar, featuring Dr. Bennett-Alexander:

Sunday, August 9 at 12pm Eastern (Zoom webinar registration to follow)
The WFTDA Board of Directors also held Open Office Hours on Saturday, July 25. Some key conversations from this meeting include:
Follow-up questions about COVID Return to Play guidelines and the open forum hosted on Friday, July 24 (Recording can be downloaded here. Passcode: Q7b!e+Cz)
Financial questions about if/how leagues are able to continue paying rent for training space without ticket revenue
Request to release video recording of the COVID Financial Planning webinar previously hosted on April 25
Thank you for the ongoing feedback and outreach around Anti-Racism in the WFTDA. We are excited to bring new and productive structures forward to re-envision the WFTDA as an Anti-Racist organization.
Sincerely,
The WFTDA Board of Directors & Staff