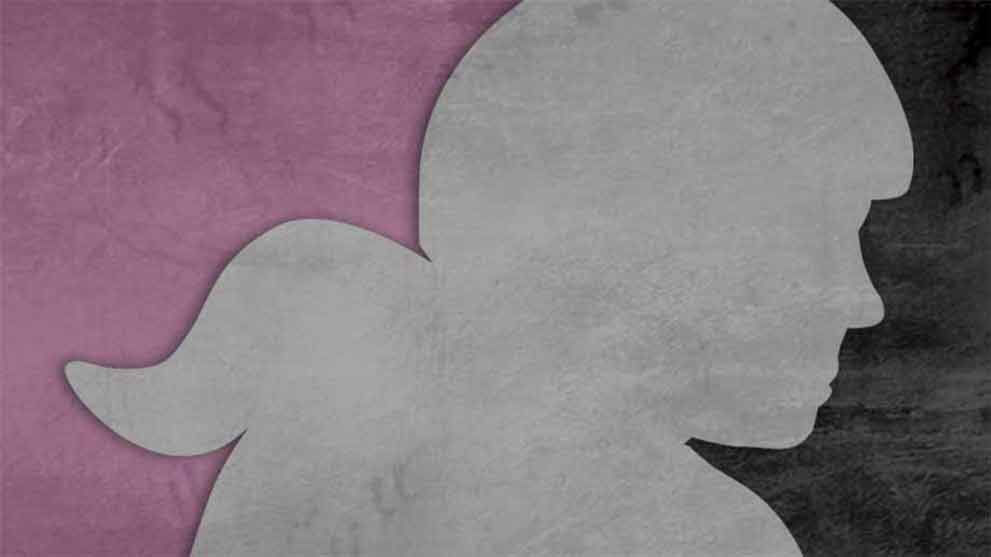 7/6/20 – WFTDA Anti-Racism Update
Dear Roller Derby Community,
The WFTDA Board of Directors and Staff are excited to share some important information regarding the organization and our steps towards becoming an Anti-Racist organization.
We also wanted to share the public apology of our fellow Board member, Gloom:
Update: Week of 7/6/2020
As WFTDA Membership knows, our 2020 elections for Board of Directors, Certification Oversight, and Rules Theory Panel did not meet quorum. We see this as an opportunity to begin reforming our democratic elections process and widen the circle of who represents our organization. Therefore, we wish to report next steps for our 2020 elections.
Effective immediately, the WFTDA is reopening nominations for Board of Directors, Certification Oversight, and Rules Theory Panel.
All candidates previously vetted for the June 2020 elections ballot may carry over their nomination to the new elections timeline.
All candidates will be expected to participate in a public Q&A session to discuss their qualifications and goals for the organization. Thank you to the community members who suggested this change!
The call for nominations will include candidate minimum qualifications for each position, per the usual elections process.
Contact the WFTDA Elections Committee if you have questions, at elections@wftda.com.
| | |
| --- | --- |
| July 6th | Call for new or additional Nominations posted to WFTDA Message Board. |
| July 20th | Call for Nominations closed. Nominations must be seconded and accepted. |
| Aug 3rd | All Nomination Paperwork due to elections@wftda.com. |
| Aug 3rd | Any pertinent member feedback on candidates for vetting due to elections@wftda.com. |
| Aug 17th | Nominees vetted by Elections Committee. |
| Aug 24th | Nominees approved by Board of Directors. |
| Sept 1st | Election Ballot language & documentation posted to WFTDA Message Board. |
| Sept 15th | Election Ballot opens. |
| Sept 30th | Election Ballot closes. |
Thank you to the WFTDA Regulatory and Elections Committee volunteers for getting the new elections timeline organized so quickly.
The WFTDA Board of Directors and Staff have engaged Diversity and Inclusion consultant Dr. Dawn Bennett-Alexander, Esq., Associate Professor of Employment Law & Legal Studies with the University of Georgia. Dr. Bennett-Alexander is a graduate cum laude of Howard University and has received more than 50 awards for her service and teachings. She has co-authored several textbooks, including The Legal, Ethical and Regulatory Environment of Business in a Diverse Society, and created the successful TEDTalk "Practical diversity: taking inclusion from theory to practice."
Dr. Bennett-Alexander will be working with the WFTDA Board, Staff, and Accountability Partners in the coming weeks—including our next Anti-Racism working meeting, which will take place this Saturday, July 11.
On July 1, the WFTDA Board hosted our first open office hours. Takeaways included strengthening and expanding Inclusion Manager roles beyond just WFTDA-hosted events, discussions about vacancies on the Compliance Panel, and historical lack of BIPOC representation on the panels and WFTDA committees.
We also wanted to share our BOD Open Office Hours for the month of July. Reminders and call-in information will be posted periodically by the WFTDA Social Media volunteer team.
Saturday 7/18/2020 at 8:00pm ET
Sunday 7/26/2020 at 12:00pm ET
Lastly, we recognize that WFTDA member leagues are asking themselves what they can do to start creating meaningful change in their organizations. The WFTDA is planning to develop and share Anti-Racist recommendations and requirements for members, but we acknowledge that it will take some time to build these.
In the meantime, we will continue to post resources and recommendations:
With gratitude,
WFTDA Board of Directors, Executive Director, and Staff