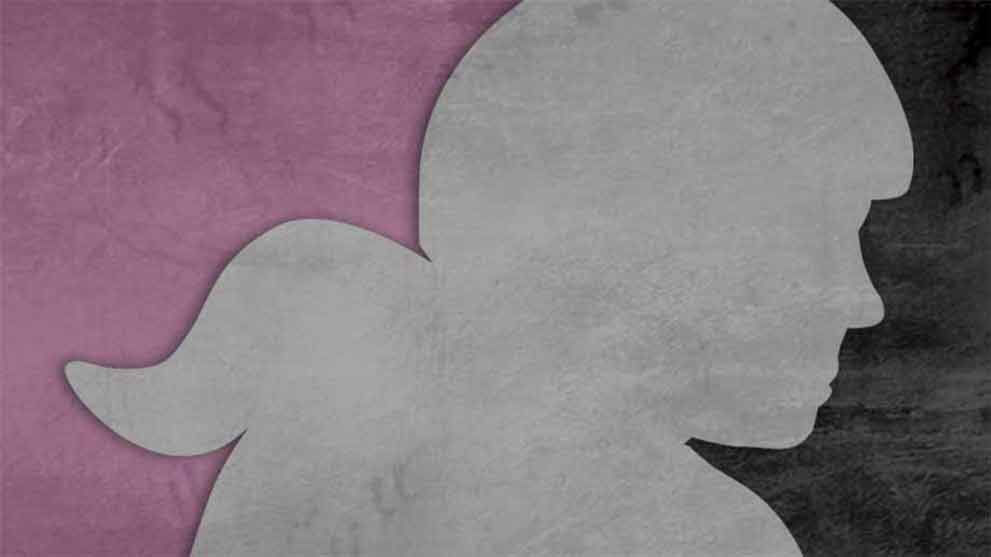 7/13/20 – WFTDA Anti-Racism Update
Dear Roller Derby Community,
We are pleased to be sharing WFTDA leadership's activities and next steps in working to become an Anti-Racist organization. This week has offered several opportunities for our leadership to listen and reflect together, as we discussed and examined the systems that we have created within the WFTDA—many of which have continued to marginalize and harm members of our community.
Update: Week of July 13
The WFTDA began our work in earnest with our new Diversity and Inclusion Consultant, Dr. Bennett-Alexander, which included several key conversations:
On Saturday July 11, Dr. Bennett-Alexander joined the WFTDA Board in our Anti-Racism planning meeting with members of Staff, Accountability Partners, and Officers. These conversations paved the way for reviewing systemic racism within all aspects of our organization, which will be part of the deep structural review to take place in the weeks and months ahead.
On Sunday, July 12, Dr. Bennett-Alexander met with the WFTDA Board to discuss the ways in which the organization's systemic issues have been (and continue to be) exacerbated without adequate communication and a single online platform to house it. This is a key focal point for the organization moving forward.
On Monday, July 13, WFTDA Staff begins a week-long process of evaluating systemic issues of racism in our departments and structures, for the purpose of setting a strong foundation to begin dismantling WFTDA systems that continue to cause harm. We recognize that there are a wide range of organizational areas and processes to address and this will be an ongoing process.
Overall, the WFTDA Board of Directors wishes to express that we know how deeply silence or inadequate communication can and has caused harm. Our Board is committed to addressing racism and having the difficult conversations necessary to hear and acknowledge the problems that exist in our sport.
To this end, the WFTDA Board will provide support around values and mission-based goals around Anti-Racism, and the Staff will develop the team and tactical plan around achieving these and additional goals. The community wants and deserves movement on these issues, as expressed beautifully by Atlanta Roller Derby in the organization's Open Letter to the WFTDA last week.
The WFTDA Board of Directors wishes to acknowledge and offer thanks for the care Atlanta Roller Derby has put into these initiatives; this is a fantastic guide to help our community examine our biases.
We ask all WFTDA members to read Atlanta's letter and consider the changes needed within your own league culture that could be addressed through frank and open discussion around their recommendations. 
The WFTDA Executive Director will host a conversation with Atlanta Roller Derby in the coming days to discuss ways the organizations can support these much needed changes.
Through Atlanta's letter and in our July 11 meeting with Accountability Partners, we committed to finding ways to address a variety of ways racism manifests in our sport, including:
Acknowledge that DIY systems in building the sport have perpetuated systems of white privilege, leading to racism and marginalization;
Establish membership requirements that clearly state WFTDA members must address instances of racism and microaggressions in recruitment, retention, rostering, training, and other league operations;
Build out complete protocols for how to handle racism at WFTDA tournaments, in addition to the officiating clarification and announcer inclusion policies released last year, and require all WFTDA member events to meet these standards;
Develop new skating, coaching, and officiating trainings geared towards eliminating implicit biases in the way our sport functions;
We are also eager to begin on a number of changes that can be implemented immediately, including two new and significant WFTDA Code of Conduct Updates:
All Member Leagues are expected to make the commitment to call out discrimination when it appears in our communities. We expect that all Member Leagues will continually work to decolonize their organizations, act with integrity and fight racism, transmisogyny, sexism, transphobia and ableism, and develop a firm understanding of intersectionality and the many ways in which racism contributes to further marginalization of all our communities.
And:
Additionally, the WFTDA will not tolerate complicity in upholding racist systems through refusal to act. This, and any refusal to act on behalf of those who have been discriminated against can result in disciplinary action, up to and including permanent expulsion from the WFTDA.
The WFTDA Board of Directors also hosted the first of a bi-weekly series of Open Office Hours, which included conversations around:
WFTDA Inclusion Managers at Tournaments, and how we can formally launch this program to the community and as part of Recognized Tournaments;
WFTDA Compliance Panel, which reviews grievance cases, has several vacant seats and a historic lack of BIPOC representation; and
Advertise Compliance Panel vacancies and other committee openings on our social media platforms to reach the widest possible audience.
Upcoming Dates and Events include:
WFTDA Executive Director Open Office Hour – Friday, July 17 at 2:30pm ET
WFTDA Board Open Office Hour – Saturday, July 18 at 8:00pm ET
We will also continue to respond to questions provided in the last few weeks on our website, and we appreciate the time folks have taken to write and submit them. WFTDA leadership is grateful for your feedback.
Sincerely,
The WFTDA Board of Directors & Staff