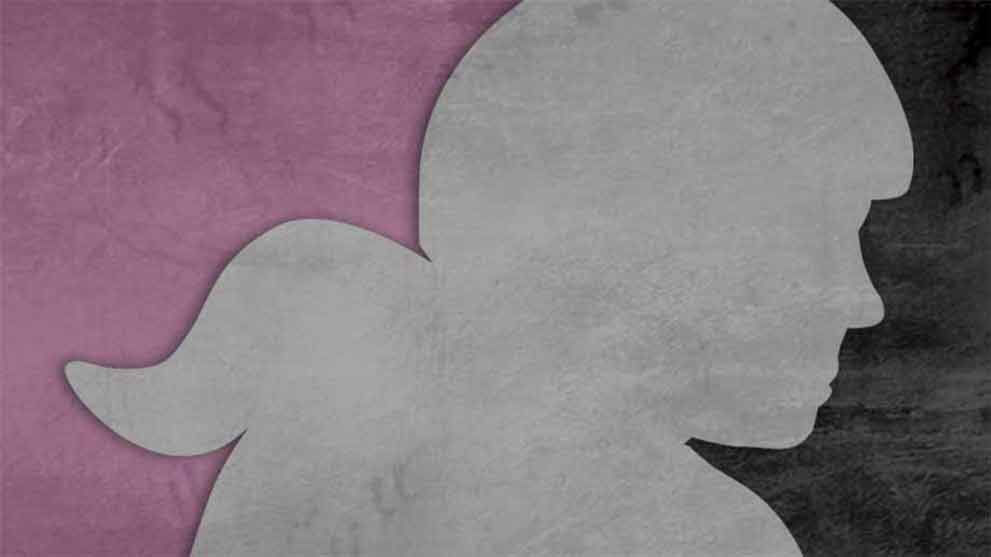 4/13-20 – COVID-19 Statement and Update
Dear Roller Derby Community,
WFTDA staff, leadership, and partner organizations are continuing to discuss the impact of COVID-19 on the roller derby community, developing resources to help ensure the health of our leagues, and beginning to discuss the safe return to playing roller derby when regionally appropriate.
This week, we want to provide you with some updates on previously mentioned actions.
WFTDA Membership and Competitive Play Survey – Released on April 10 and 11, 2020. The survey was distributed to those people who are designated as League Admins in the WFTDA Member Portal. We are asking all Member Leagues to complete the survey by May 1, 2020.
The results of this survey will help WFTDA leadership make informed decisions about member services and competitive play so we can best support our members. We need to hear from you!
League Business Resources – A page containing business resources for derby leagues has been added to the COVID-19 Updates and Recommendations page: League Business Resources. This page will be updated as more information becomes available. If your league has a resource you think may be helpful to others, please share it with us at covid19@wftda.com. We are working with several National Governing Bodies of roller derby to help provide business resources for leagues in their countries and regions.
The WFTDA also recognizes that our more than 450 member organizations may have questions about how timelines for returning to game play may impact the financial health of their businesses. We are actively putting together resources that we're excited to share in the next few weeks. Our goal is to help our members review these concerns and make informed decisions in the future.
As a reminder, questions or ideas regarding the WFTDA's response to the COVID-19 pandemic may be sent to covid19@wftda.com.
Many Thanks,
WFTDA Board of Directors, Executive Director, and Staff