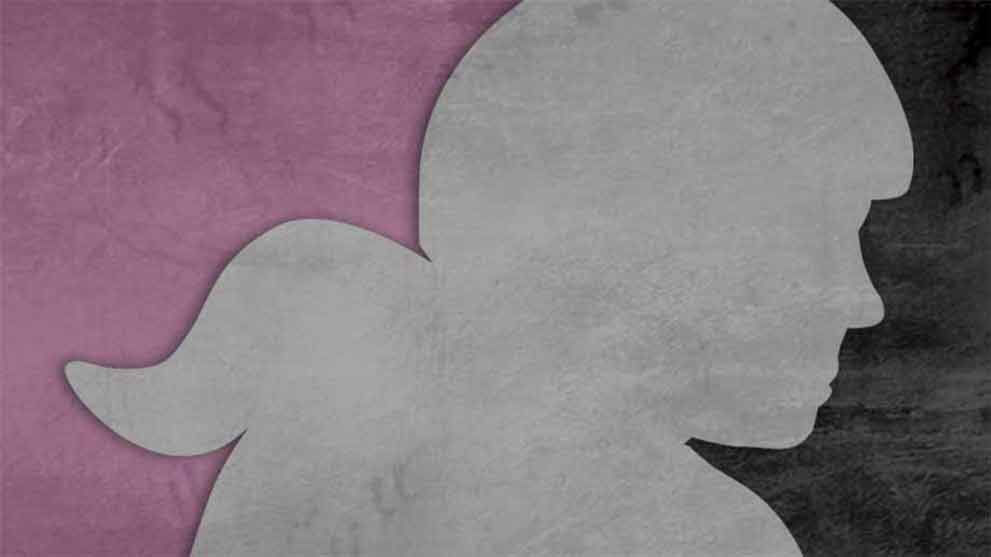 4/6/20 – COVID-19 Statement and Update
Dear Roller Derby Community,
Over the past week, WFTDA staff and leadership have held several meetings to monitor and strategize around the remainder of the roller derby competitive season and the overall health of our Membership during this unprecedented time. The groups and committees working to navigate these issues are the WFTDA Board of Directors, WFTDA Staff, the COVID-19 Task Force, the Competitive Play Task Force, and the WFTDA Membership Pillar.
In the coming weeks, we will release a survey to be completed by Member Leagues that will help us to gauge how the pandemic has impacted the financial health of our Membership. We are also going to be asking questions that will help inform future decisions around return to play.
Upcoming Dates to Consider: 
April 10, 2020 – Membership and Competitive Play Survey Release
May 1, 2020 – Survey Completion Deadline
July 15, 2020 – Deadline for Decision on Remaining WFTDA Postseason Events
The WFTDA will begin compiling business resources for Member Leagues related to COVID-19. As we become aware of them, we will release them as a part of our weekly communications. While the Resources listing may not be exhaustive, we will be working with our partner National Governing Bodies to ensure that we share locally relevant resources for the global community.
Lastly, we understand that this is a hectic time for health professionals, and are grateful for their sacrifice as they work through the pandemic and keep the public safe. We are looking for public health professionals and epidemiologists to help advise the Board of Directors on recommendations for returning to roller derby. Interested parties should email covid19@wftda.com.
We are moved by all of the folks in the WFTDA, our organizational partners, and the wider roller derby community who are remaining vigilant and supportive of each other during such a hard time. This has always been a special community and seeing all of the ways that we have come together in these last months is such a great example of the embodiment of our collective ethos and that we are truly Real. Strong. Athletic. Revolutionary.
Many Thanks,
WFTDA Board of Directors, Executive Director, and Staff
Wicked, Competitive Play Chair
Acid Assassin, Rankings Chair
Teenie Meanie, WFTDI Board of Directors and WFTDA Rankings Theory
Nell Bomb, Games Officer
Hewlett Smackard, Competitive Play Rankings Liaison
Michael Watson, Games Portal Developer
Bambi Lance, Risk Management Chair
Tara Byte, Interim Officials Co-Officer
Strong Female Character, Interim Officials Co-Officer
No Bias Tobias, Sanctioning Chair
Huevo, Membership Officer