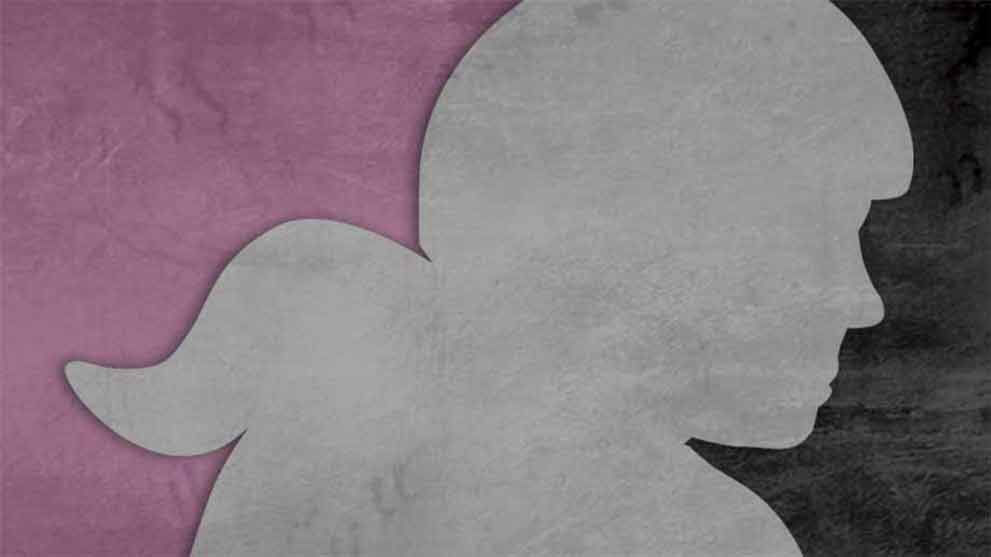 4/20/20 – COVID-19 Update
Dear Roller Derby Community,
WFTDA staff, leadership, and partner organizations continue to discuss and monitor the impact of COVID-19 on the roller derby community. Our COVID-19 Task Force is continuing to meet weekly to progress the development of key resources to support the community, and address concerns as the shutdown continues.
There are two updates this week:
The Competitive Play Task Force have produced a detailed, long-term proposal to safeguard rankings and sanctioned play into the future and this will be shared with membership for review next week. Work has also begun, to re-evaluate and re-build the future structure of Competitive Play.
WFTDA Education and our COVID-19 Task Force have developed, with input from volunteer public health professionals and epidemiologists, a series of guidelines on safe and gradual return to play, both regionally and locally.  These will be shared in the coming weeks.
Both of these plans will be shared with Membership via the WFTDA member forum, so please continue to have your representatives log in to check for updates!
Please mark your calendars for these upcoming dates:
25 April 2020 – Join WFTDA Executive Director Erica Vanstone, along with Rose City Rollers Executive Director Kim Stegeman, and San Diego Derby United General Manager Isabelle Ringer, as they discuss troubleshooting key financial issues for WFTDA leagues during these challenging economic issues. If your league is struggling to make financial decisions, or if you need some assistance reworking budget goals, this workshop is for you! Please register your league here.
1 May 2020: Due date for responses to the WFTDA Membership and Competitive Play Survey (released to membership reps from 10 April 2020).  Results of the survey will help inform future decisions around return to play and how we can best support our community.
15 and 16 May 2020: WFTDA Online Annual Membership Meeting. Stay tuned for registration information and topics.
Please keep checking in with our COVID-19 Updates and Recommendations page, to which additional League Business Resources will be added as information comes in. If your league has a resource you think may be helpful to others, please share it with us at covid19@wftda.com.
We are extremely heartened by all of the valuable work, advice and input from our community, our partners and public health professionals during this difficult time. We are grateful for your assistance with the protection and eventual recovery of our sport and community.
As a reminder, questions or ideas regarding the WFTDA's response to the COVID-19 pandemic may be sent to covid19@wftda.com.
Many Thanks,
WFTDA Board of Directors, Executive Director, and Staff