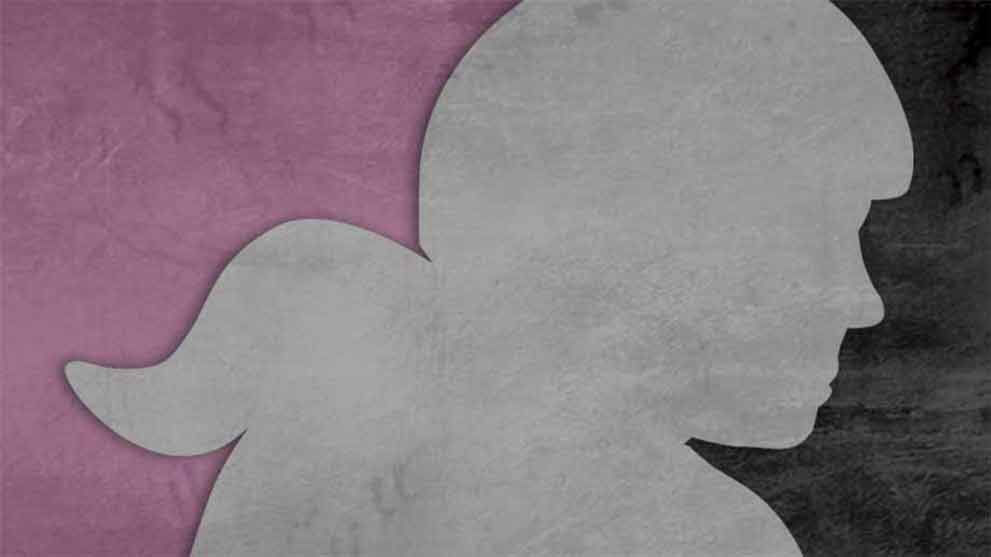 3/30/20 – COVID-19 Statement and Update
Dear Membership and Community,
The WFTDA Board of Directors and Executive Director, along with Staff, our COVID-19 Task Force, and our Competitive Play Task Force continue to monitor the spread of the virus and its impact on our communities. We are committed to maintaining ongoing weekly communication with you, and appreciate the feedback we have gotten on these efforts.
We are heartened to have such a committed team assessing the ongoing situation and gathering the data we need to make choices which are fiscally responsible and help ensure the safety of our community.
It is with regret that we announce we will be cancelling Playoffs and Continental Cups from our 2020 postseason. We understand the disappointment this brings to our community and fans, however we are pleased to still have our Championship tournament to look forward to.
In order to minimize the effects of reduced postseason opportunities, we are actively developing an expanded Championships model that will be inclusive of more teams than in previous seasons, as well as a contingency plan for Championships alternatives should the need arise.
Below you will find a detailed summary of the concrete decisions that have been made. As we continue to monitor the pandemic, we look forward to getting back on track as soon as possible.
Competitive Play Adjustments as of March 30, 2020:
The 2020 competitive rankings season for postseason eligibility will be extended through at least September 30.

Reminder: there are no minimum game requirements for sanctioned play in 2020 to qualify for the postseason.

All 2020 Cups and Playoffs have been postponed to 2021. We are working with our 2020 hosts to reschedule their events for 2021.
We are looking at options to run a larger Championship event in November 2020, should it be safe to do so.

We must consider the health risks of the pandemic, financial impacts on our participants, and training time necessary to safely compete, officiate, and work at a Championship event.
What's Next?
The WFTDA Rankings Committee is working on decay scenarios for managing our rankings through this period. They have a goal of April 15, 2020 to publish more information.
The WFTDA Competitive Play Committee will be communicating with membership about 2020 Championships scenarios. We will also start discussing options for our 2021 and future competitive structures in the coming months. A final decision about running the 2020 Championships will be made no later than July 15.
Regular virus assessment points are scheduled on the 15th of the month to re-evaluate our plans for a November 2020 event. The values of safety and equity of participation in our sport are at the forefront of these conversations.
Check out the COVID-19 Updates & Recommendations page to find:
A transcript of the Q&A portion of the Open Forum has been added, to make it easier for membership and the community to see what was discussed.
Wellness tips and resources from the WFTDA community (#WFTDAwellness) such as training videos, podcasts, and how to use online conferencing tools for group workouts.
We appreciate the ongoing support and continued communication from our National Governing Bodies, the MRDA, JRDA, our Recognized Tournaments, our member organizations and you, our community. Folks with questions are welcome to email us at covid19@wftda.com.
Many Thanks,
WFTDA Board of Directors, Executive Director, and Staff
Wicked, Competitive Play Chair
Acid Assassin, Rankings Chair
Teenie Meanie, WFTDI Board of Directors and WFTDA Rankings Theory
Nell Bomb, Games Officer
Hewlett Smackard, Competitive Play Rankings Liaison
Michael Watson, Games Portal Developer
Bambi Lance, Risk Management Chair
Tara Byte, Interim Officials Co-Officer
Strong Female Character, Interim Officials Co-Officer
No Bias Tobias, Sanctioning Chair
Axis of Stevil, COVID Task Force
Elf Hazard, COVID Task Force