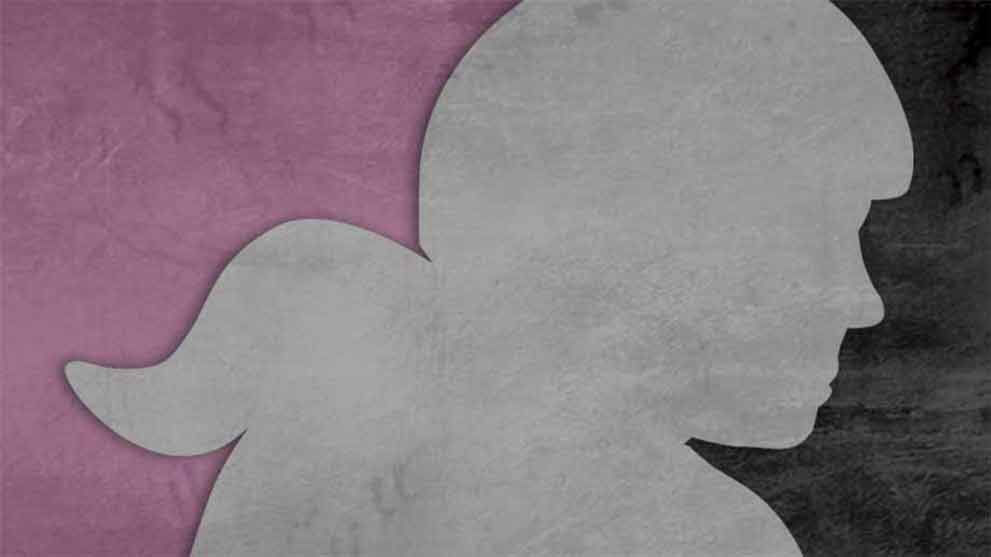 WFTDA Statement in Support of FFRS Roller Derby Commission
The Women's Flat Track Derby Association (WFTDA) and our undersigned partners stand behind the Roller Derby Commission of the Fédération Française de Roller et Skateboard (FFRS) in their condemnation of the inaction of their national federation amid allegations of abuse and misconduct in our sport. The WFTDA recently learned that the Commission has been asking FFRS for help with regards to complaints of sexual misconduct for over a year, with no response. Members of the Roller Derby Commission have endeavored to build and maintain a safe and inclusive space for Roller Derby in France, and the WFTDA commends the Commission's efforts to combat discrimination and abuse at every level.
The WFTDA stands behind the victims and are working diligently with the Roller Derby Commission to create a partnership around common values. Through this relationship, we hope to work together to establish a new grievance process, support services, and improved tools for the Roller Derby Commission, the WFTDA, and our member leagues.
Roller Derby is not beholden to traditional sports governance models. It is a sport that is both for and governed by the participants–for Roller Derby, by Roller Derby. The Women's Flat Track Derby Association is committed to upholding this structure by creating a safe, and inclusive environment for participation. The collaboration of our partners around the world, like the Roller Derby Commission of the FFRS, is vital to developing these values.
The WFTDA supports the FFRS Roller Derby Commission in their fight for real change in France. Together, we stand with our allies, partners, and collaborators worldwide in our commitment to building a healthy environment through the revolutionary sport of roller derby.
#balancetonsport
Sincerely,
The Women's Flat Track Derby Association
United Kingdom Roller Derby Association
Roller Derby Deutschland
Irish Roller Derby Association
---
La Women's Flat Track Derby Association (WFTDA) apporte tout son soutien à la Commission Roller Derby de la Fédération Française de Roller et Skateboard (FFRS) et condamne l'inaction de leur fédération à la suite d'allégations de mauvaise conduite et de violences dans notre sport.  La WFTDA a récemment appris que la Commission demandait de l'aide à la FFRS depuis plus d'un an au sujet de plaintes liées à des violences sexuelles, et ce sans réponse. Les membres de la Commission œuvrent pour créer un espace sûr et inclusif pour le roller derby en France et la WFTDA salue les efforts de la Commission pour lutter contre la discrimination et les violences à tous les niveaux.
La WFTDA apporte son soutien aux victimes et nous travaillons avec diligence avec la Commission Roller Derby pour créer un partenariat basé sur nos valeurs communes. Á travers ce partenariat, nous espérons travailler ensemble pour établir un nouveau processus de plainte, de soutien aux victimes, ainsi que pour créer de meilleurs outils pour la Commission, la WFTDA et nos ligues membres.
Le roller derby ne doit rien aux modèles traditionnels de gouvernance sportive. C'est un sport qui est fait pour et qui est gouverné par ses participant·e·s– pour le Roller Derby, par le Roller Derby. La Women's Flat Track Derby Association s'engage à maintenir cette structure en créant un environnement sûr et inclusif pour y participer. La collaboration de nos partenaires internationaux, comme la Commission Roller Derby de la FFRS, est essentielle pour le développement de ces valeurs.
La WFTDA apporte son soutien à la Commission Roller Derby de la FFRS dans leur combat  pour un véritable changement en France. Ensemble, nous soutenons tous nos alliés, partenaires et collaborateurs mondiaux dans notre engagement commun à construire un environnement sain grâce au sport révolutionnaire qu'est le roller derby.
#balancetonsport
---
Die Women's Flat Track Derby Association (WFTDA) spricht der Roller Derby Kommission der Fédération Française de Roller et Skateboard (FFRS) ihre volle Unterstützung aus und verurteilt die Vorgehensweise des nationalen Sportverbandes im Umgang mit Missbrauchsanschuldigungen und Fehlverhalten in unserem Sport. Wie die WFTDA kürzlich erfuhr, hat die Kommission die FFRS seit mehr als einem Jahr um Unterstützung im Zusammenhang mit Beschwerden über sexuelles Fehlverhalten gebeten, ohne jedoch Antwort zu erhalten. Mitglieder der Roller Derby Kommission haben versucht, in Frankreich einen sicheren und inklusiven Raum für Roller Derby aufzubauen und zu bewahren. Die WFTDA lobt den Einsatz der Kommission, gegen Diskriminierung und Missbrauch auf jeder Ebene zu kämpfen.
Die WFTDA steht hinter den Opfern und arbeitet stetig mit der Roller Derby Kommission daran, eine Partnerschaft auf Basis gemeinsamer Werten zu erhalten. Durch diese Verbindung hoffen wir, gemeinsam neue Beschwerdeverfahren, Unterstützungsmöglichkeiten und weitere Hilfsmittel erarbeiten zu können – für die Kommission, die WFTDA und unsere Mitgliedsvereine.
Roller Derby passt nicht in das Schema der traditionellen Sportverwaltung. Es ist ein Sport, der von den gleichen Menschen verwaltet wird, die ihn auch betreiben – von Derby für Derby. Die Women's Flat Track Derby Association ist dieser Struktur verpflichtet, indem eine sichere und inklusive Umgebung für alle Teilnehmer*innen kreiert wird. Die Zusammenarbeit mit den verschiedenen Partner*innen auf der ganzen Welt, wie der Roller Derby Kommission des FFRS, ist unverzichtbar, um diese Werte zu entwickeln und zu erhalten.
Die WFTDA unterstützt die FFRS Roller Derby Kommission in ihrem Kampf um echte Fortschritte in Frankreich. Wir stehen gemeinsam mit unseren Verbündeten, Partner*innen und Mitarbeiter*innen weltweit zu unserer Verpflichtung, eine gesunde Atmosphäre durch unseren revolutionären Sport, Roller Derby, aufzubauen.
#balancetonsport