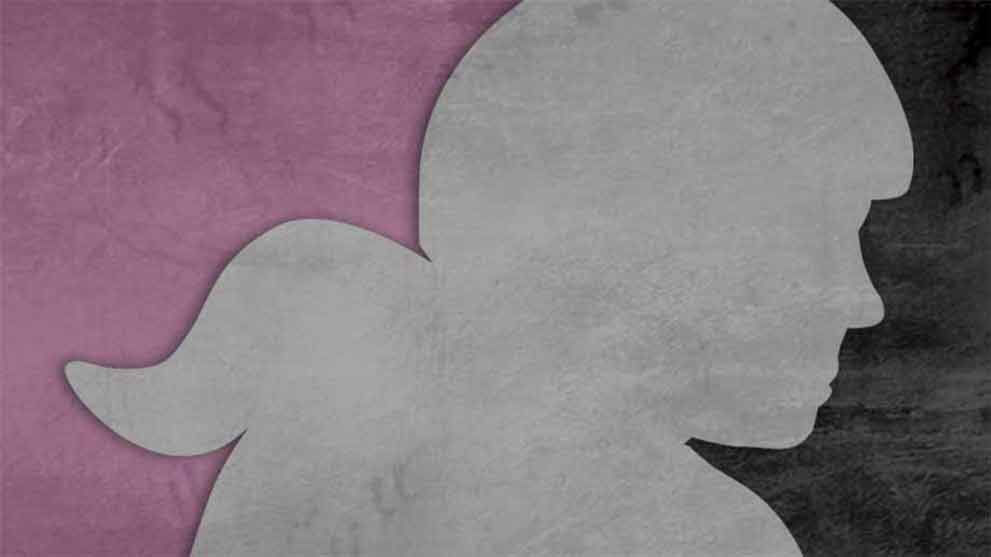 WFTDA Announces Support Services and Updated Grievance Process to Support Members and Uphold Code of Conduct
To better serve our membership, the WFTDA is announcing a new effort to service complaints from Member Leagues and individuals. This key initiative includes a new Grievance Process with increased accountability to a standardized timeline, and Support Services for individuals to find strong advocates and resources to help with complaints that do not fall under the purview of the Grievance Committee.
Support Services, which will be a collaboration between the Diversity and Inclusion Committee and Member Services, is a new program that aims to advocate for individuals that reach out to the WFTDA to deal with challenging situations they are experiencing at a local level. We have found that not all complaints are direct violations of the WFTDA Code of Conduct and that resources, conversations, and individual intervention can lead to better outcomes and resolutions. Support Services will open on April 1, 2020.
The WFTDA Grievance Committee ensures that WFTDA policies and procedures are upheld in accordance with the WFTDA Mission and Policies as elected by the WFTDA Member Organizations. Members have the right to dispute the actions of any working WFTDA committee, organization, or member of that party has not acted in accordance with WFTDA Mission, Bylaws, Policies and Procedures.
Home league issues are not reviewed by this Committee unless directly affecting or violating the WFTDA Mission, Bylaws, Policies and Procedures, or the membership of a WFTDA member or league. The Grievance Committee reviews:
Breach of WFTDA Bylaws
Breach of WFTDA Policy or Procedure
Breach of WFTDA Code of Conduct
Breach of Confidentiality, including confidentiality required while being involved as a party in the grievance process
Breach of Membership Agreement
Disputes between leagues
With Support Services and a relaunch of an overhauled Grievance Committee process, the WFTDA is also actively seeking volunteers for the Grievance Committee. Volunteers are needed in the Compliance Panel role and are responsible for hearing grievances with a high level of honesty, integrity, and impartiality. For more information, and to apply please see the form below or click here.