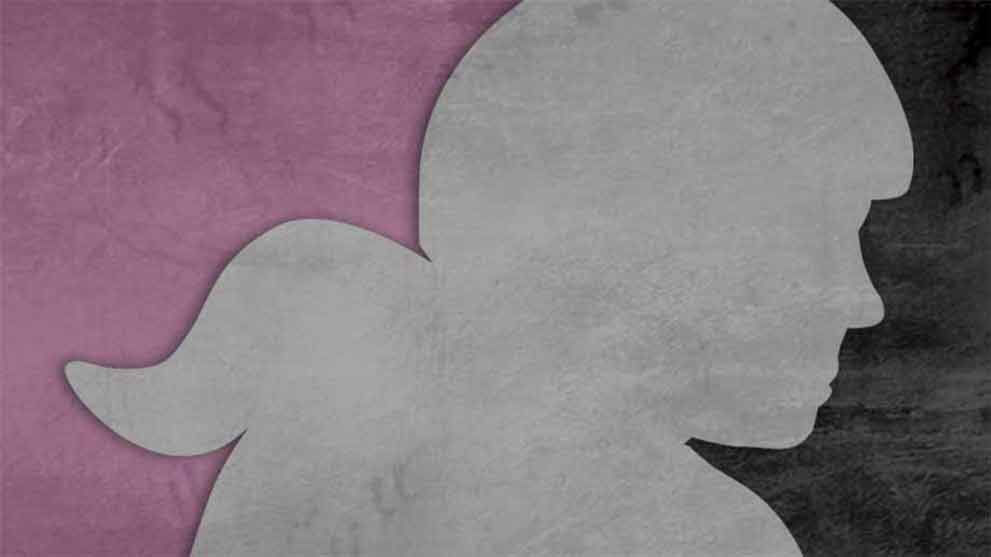 In Memoriam: Bettie Mercury
In January 2020, WFTDA, New England, and the sport of roller derby lost a valued volunteer, official, educator, and friend. Jennifer Moulton Proctor, or Bettie Mercury as we all knew her, worked countless practices, scrimmages, and local- and international-level games as a Non-Skating Official. She volunteered her time as a WFTDA Education trainer and advisor, as a Tech Pillar project manager, a WFTDA.tv support technician, and as a Playoffs-level Games Tournament Oversight officer. She always made herself available to support at events and leagues both big and small, and to train officials whenever she was asked. Even if you didn't know Bettie, chances are she was behind the scenes having created your training materials, tracked your scores or penalties, or provided support for your WFTDA.tv experience.
Bettie was a tireless advocate for officiating need and for making officiating and roller derby a safe space for all. Bettie would constantly think about and advise on ways that WFTDA could improve officials' experiences at our events. She mentored leagues in New York and New England and worked on our Officiating Education committee to create training materials and teach at our in-person clinics. She was one of the early GTOs in our sport, and worked as an official and GTO at every ECDX (or ECE) where she helped train some of the individuals who later built the WFTDA GTO training program. Bettie was always eager to share her expertise and talent as an NSO and GTO, and would find ways to use technology to make all that organization easier. Bettie and her husband, Ian Fluenza, both dedicated over a decade of experience and work for roller derby and were a constant, fun, and colorful presence at so many events in the Northeast.
To honor Bettie's dedication, her spirit, and her memory, and also to show our support and appreciation for Ian in this time of loss, WFTDA Officiating and Officiating Education are creating the Bettie Mercury Officiating Scholarship Program. This program currently exists as the Officiating Certification fee waiver that WFTDA provides to financially support officials seeking certification who have a financial need. In the future, WFTDA will look to build the program to provide more opportunities for more officials to obtain training, certification, and experience at events.
WFTDA will miss Bettie and her endless contributions to our sport. We hope that by continuing to dedicate ourselves to building a worthwhile program for our officials both locally and globally, we will honor the many years of work that she dedicated to our organization and our sport.