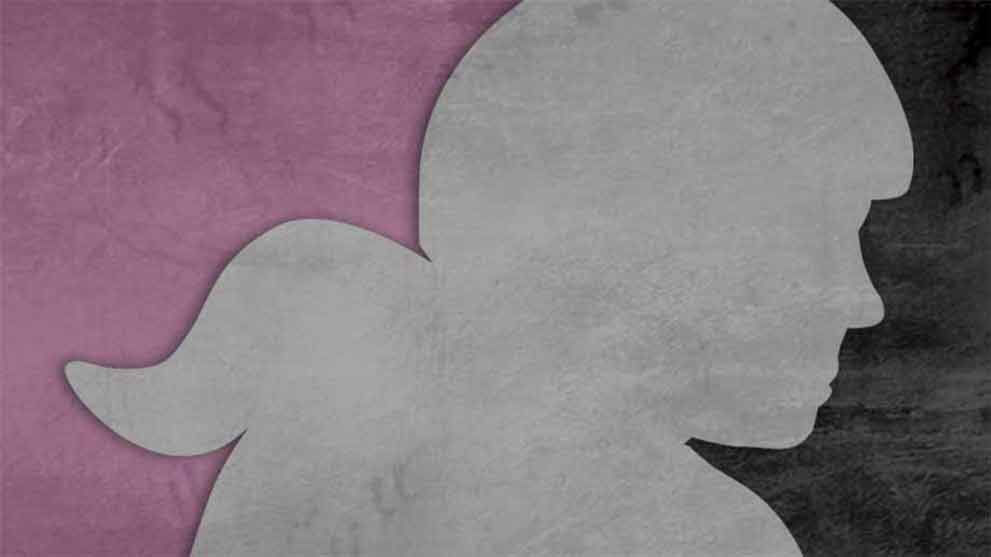 WFTDA Releases Updated COVID-19 Return to Play Guidelines
The WFTDA is excited to bring you the next version of our Return to Play Guidelines and Recommendations, which you can access here.
Our new COVID-19 Recovery Plan is created with the goal of reducing the risk to your league and local communities, your family, workplace, and friends. This version is a transitional plan, and the WFTDA will likely push out more updates in 2021, as conditions change across the globe.
We recognize that some roller derby participants have not been able to skate over the course of the last six months or more, and that community members worldwide have different access to vaccines and COVID testing data. The WFTDA COVID Medical Team examined data from 33 countries to design some key changes.
The result is a plan that makes it easier for leagues to get back to skating! Our updated plan includes THREE possible Baseline Condition scenarios that'll allow you to play:
Your league can qualify if you have a productive vaccination program in effect; OR, if you do not;
Your league can qualify if you have no vaccination program in your region, or if there is high vaccine hesitancy in your area, with our new Baseline metrics;
Your league is now fully able to step on the ladder if your government has had highly effective lockdown and COVID control measures.
We've also made this video that breaks down the basics of the plan, and helps you navigate your way through our new Baseline Conditions. Got questions? Check out our video to learn the basics!
For leagues who haven't skated in the past six months or more, we've also put together a new Baseline Activity Level that starts your league off slowly and thoughtfully in your return journey.
Already on the ladder? Great! You can keep going as you have been, and we've made it even easier to stay on the ladder by making our Baseline metrics more attainable.
Please make sure to update your Tier status on the WFTDA Member Portal any time your league moves up or down the ladder, so that our data and the WFTDA COVID-19 League Readiness Map are as accurate and up-to-date as possible.
What About Competition?
As mentioned in the Skate of the Union last month, we're going to hold off on sanctioning games for 2021, and focus on prioritizing community over competition. We want to ensure that the sport's return is as safe and equitable as possible. With more than 450 charter teams around the world, we need time to design something that works better for everyone. Additionally, we've had a number of injuries reported early in the return process of some leagues, and we want to try to minimize that as much as possible. 2021 will be focused on thoughtful returns.
So what about 2022? We're still working on those conversations, and in the coming weeks, the WFTDA will be discussing a replacement system for sanctioning, which will register game activity and help us design something more equitable.
But now is the time for WFTDA Reps to get involved in our discussions on competition in the WFTDA Community!
Does this mean teams can't play games? Absolutely not, if you're on that Tier! What about competition in 2022? We expect to have it! Some of our solutions may be regionally-based, depending on what travel conditions are possible. But we need member feedback, along with the help of our ART Project Task Force, and Competitive Play to work on solutions that don't leave leagues with fewer resources behind.
WFTDA Insurance
WFTDA Insurance is available at discounted rates for skaters and leagues who have not yet purchased coverage. General liability (for leagues) and accident medical (for skaters) is valid for 12 months from the date purchased. US skaters can learn more at wftdi.com, or purchase insurance by logging in here. Instructions are available for download from the login screen, or contact insurance@wftdi.com for more information.
Canadian skaters get insurance via their membership in WFTDI Canada, which can be purchased at wftdicanada.ca.
Still Have Questions?
On Wednesday, June 23rd we're hosting a Twitter AMA at 12pm ET to talk through any questions you might have. We also encourage you to review both the Return video above, and the May Incubator Session to get some ideas about what your league's return practice plan could look like. To ask questions and take part in discussions about these and other important issues, make sure your league's WFTDA Reps are active on the WFTDA Community.
Thank you for your support of our Return to Play Guidelines. We're grateful to all of you and our COVID Medical Team for your feedback, ideas, and encouragement over the past year.
Visit the WFTDA COVID-19 Recommendations page for all the details on the new guidelines and recommendations.