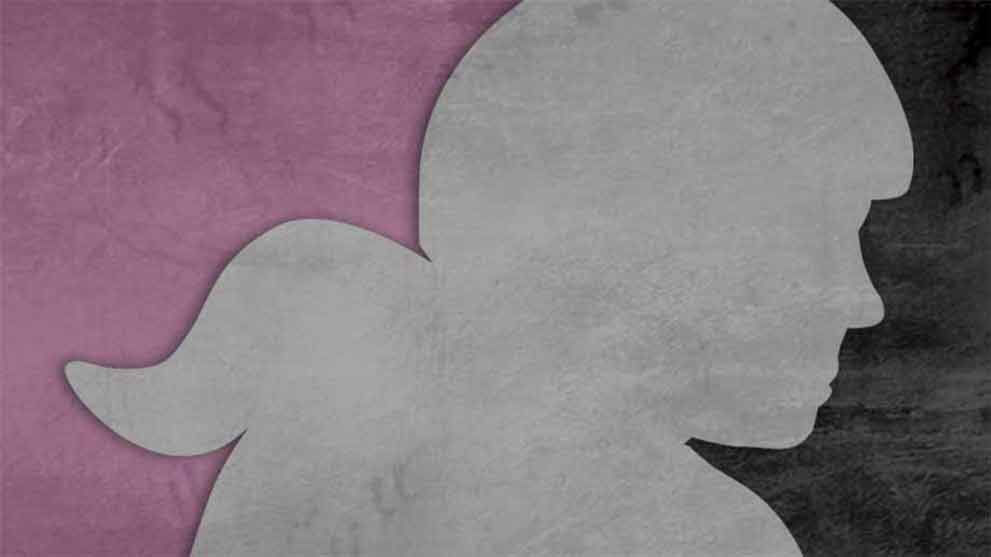 WFTDA Releases Guide for Equipment Check
The WFTDA Risk Management and Skating Education committees have been working together with WFTDA Marketing to replace the previous "Pre-game Equipment Protocol" with the "Guide for Equipment Check," a more visual approach to providing this information to Skaters, Officials and Captains.
This new document, found on our member site under Education > Skater Training and under Competition > Safety and Track Resources, is a complete guide on equipment standards which comply with The Rules of Flat Track Roller Derby and the WFTDA Risk Management Guidelines. It also offers a frequently asked questions (FAQs) section, which support the WFTDA Risk Management Guidelines.
The goal of the Guide for Equipment Check is to have an easily accessible document for the roller derby community on gear and equipment safety and how to check your equipment, using photos and graphics as visual clarifications.
In this iteration of the Guide for Equipment Check, the WFTDA has partnered with Derby Without Borders, a project dedicated to remove barriers to accessibility in the sport of Roller Derby. Derby Without Borders takes new and used equipment donations to be distributed to teams with barriers to access all over the world.
"The guide is a pivotal resource for the Derby Without Borders project because it allows us a reference point for donations. Working on this guide has given the project some concrete materials and goals for how we want to ensure both safety and accessibility for the leagues we work with", says Mae Dae from Derby without Borders.
Since March 2015, Skaters and Skating Officials have been responsible for their own equipment checks under The Rules of Flat Track Roller Derby. To alleviate confusion, WFTDA has removed the requirement for the Team Captain to ensure equipment compliance, and instead recommends Skater verification of their own equipment. It is important to note, Skaters can be assigned a penalty for protective gear that interferes with the safety or play of other Skaters, support staff, or Officials.
The WFTDA also recommends that teams conduct their own equipment checks prior to game start and encourages leagues to include equipment check and general skate maintenance as a part of the league minimum skills or league training, to ensure this practice is incorporated in the earliest stages of participating in roller derby. Equipment issues can be caught by a quick inspection of gear using the Guide for Equipment Check.
Please remember, as stated in the WFTDA Risk Management Guidelines, Skaters and Skating Officials are each responsible for the safety and efficiency of their own required and optional gear.
A few additional tips when checking your gear:
In general, this process should be fast – taking no more than a few seconds from normal gear donning habits. Done the same way each time, every time, will ensure consistency and a positive safety habit.
Helmet: Before you put it on: Give it a quick once over for appearance – anything odd, is the (hard shell) foam attached to the outer shell?  Put it on: Front is about 1" above brow, chin strap is secure, the crook of the "Y" is just below ear, the helmet is snug (various measures – open mouth (drop jaw), put a finger or two between strap and neck, lift the helmet about no more than an inch).  Should be snug, and comfortable.
Elbow pads, Knee pads, Wrist guards: hard shells are intact – no chips, cracks, sharp edges that could injure a skater.  Velcro holding? If not, get it replaced or replace the pad.
Skates: Hold one at a time wheels towards you.  Wiggle the toe stop (is it tight)? Wiggle each wheel left to right and back – are the wheel nuts tight?  Spin each wheel – does it spin freely or is the wheel nut too tight, or the bearing not smooth? Adjust/repair/replace as needed.  Occasionally – check your kingpins for bending or looseness. Inspect pivot cups for wear. Check that the plate nuts are still tight and holding.  Don't know what these parts are? Check out our Guide for Equipment Check.