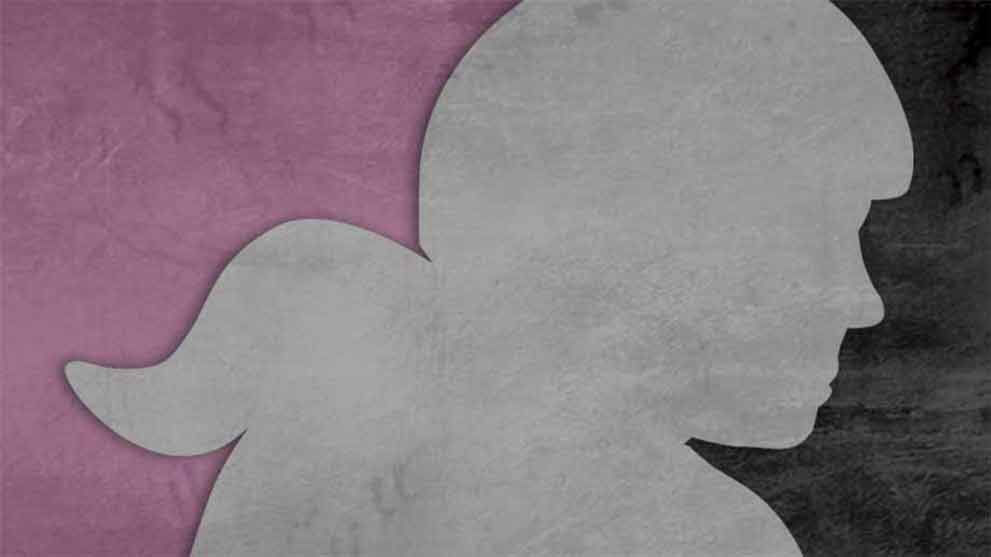 Executive Statement and Action Items from WFTDA on Confronting Racism and Marginalization
Dear Roller Derby Community,
Following this past weekend's East Coast Derby Extravaganza in Feasterville, PA hosted by Philly Roller Derby, WFTDA leadership and I learned about reports involving racism and discrimination in a variety of settings at the event–including on the track. This was difficult to hear, as both Philly Roller Derby and the WFTDA had worked hard to create a competitive and exciting Recognized Tournament experience for all involved.
But racism is alive in the world and it shows itself in roller derby, too. White privilege is real, and I have come to understand, through my own mistakes, just how vital it is that we not turn away from acknowledging its existence, doing what we can to eradicate it. When members of our community come forward and tell us that they have been discriminated against, that they have been hurt, we must believe them and we must act.
White privilege is built into our systems, it is built into our thinking and into our foundations. It takes sincere effort to dismantle, and whether we are consciously or unconsciously perpetuating these systems is irrelevant. We cannot and will not ignore these systems of oppression. We can and will do better.
WFTDA leadership and I have been in touch with Philly Roller Derby, as well as the leagues affected by the events that were reported during ECDX, and are working collectively to listen and collaborate on next steps that are specific to the actions of this past weekend.
As the global governing body of our sport, the community looks to us to communicate directly about what we have been working towards to better equip our organization, members and all partners to continue to fight racism and address marginalization in our community.
The WFTDA will soon share the framework of a new strategic plan that helps address our foundational deficits in communication, technology, and infrastructure. This strategic plan will be released publicly in August, and it revolves around rebuilding structures—and most importantly, rebuilding trust.
Paramount to this work has been the construction of a new WFTDA Code of Conduct. This new Code clarifies our values and expectations of our members, Officials, participants, and their Member leagues, and explicitly outlines the definitions of behaviors that are unacceptable to our organization. It also clarifies the process which *currently* exists to address these infractions: the Official WFTDA Grievance Process. 
Education, Membership, and Marketing are working together to create a Toolkit for the Code of Conduct that both helps to understand the concepts, and also addresses and explains many of the root causes for violations. These include concepts like unconscious bias, systemic racism, misogyny, misogynoir, and transphobia.
The WFTDA Code of Conduct will be released officially in July. The Toolkit will be released in August. Further education and membership initiatives are ongoing, following these two releases.
We also recognize that our growth has necessitated a conversation about the appropriateness of our systems of compliance—particularly questions of safety both on and off the track. Again, as a part of our strategic plan, leadership is currently working towards additional avenues of reporting, including advocacy, mediation, support, and victim and survivor services. This is work is not yet complete, but it is a priority for the remainder of 2019.
As discussed during conversations regarding Playoffs locations, the WFTDA has also implemented new systems to address incidents at WFTDA-owned Tournaments such as Playoffs and Championships. These systems include a guiding document for creating inclusive events and a new volunteer position for host leagues: the Inclusion and Standards Manager. This newly-created position is a direct response to the 2018 WFTDA Postseason and is intended to clarify and address incidents that occur on site at our Playoffs and Championship events. This position is a point of contact for all infractions that violate the WFTDA Tournament Code of Conduct re-released to support the forthcoming WFTDA Code of Conduct—as well as infractions that violate the new organizational Code of Conduct, and is responsible for reporting to the appropriate leadership position established by Games and Tournaments.
In addition to reporting, this position will collect information about the kinds of infractions that occur, in order to better address these categories of incidents with leagues going forward, and to inform our educational needs.
The WFTDA Diversity and Inclusion Committee is implementing an Inclusion Operations component to their work, which is asked to review and make recommendations for internal WFTDA practices at the staff, Board, and volunteer levels to ensure adequate and appropriate guidelines for diverse hiring and recruitment, a lens towards trauma-informed language, and decolonization.
The WFTDA is constantly evolving and listening to its membership, and seeking new ways to engage and collaborate around improving our systems. We are working together with participants of color, indigenous participants, LGB, queer, trans, and non-binary participants, and potential white allies to hold ourselves accountable as a community. We are looking forward to continuing to collaborate and create more and better ways for our organization to grow. To that end, we will be releasing a request for proposals (RFP) to the public before the end of 2019 that will work to address learning and best practices around these concepts and will prioritize leadership engaging in this work from a diversity of perspectives.
The WFTDA seeks to provide an inclusive and diverse space for all who participate, while reducing barriers to entry. In order to have that, we need full buy-in from our members, to join us in apologizing to those who have been impacted by racism and white fragility present in our sport, and committing to do better. Together.
In the United States, the 4th of July is considered Independence Day, but it upholds a colonizing legacy of trauma and oppression that whites have perpetrated on indigenous communities and populations of color globally. We would therefore love to put our energy into something even more revolutionary, using our time on July 4th to host an #AskWFTDA Twitter AMA on eradicating white privilege in the roller derby community. Please join us at 5PM EDT and add your voice and perspectives to the conversation.
Sincerely,
Double H
Ways to Join the Conversation
Have your WFTDA rep forward you the WFTDA Code of Conduct from the Forum
Read the WFTDA Confidential coming to your inboxes through your WFTDA reps. If you do not get the WFTDA Confidential, ask your league rep to forward to you
Read the updated Tournament Code of Conduct
Review the Inclusion and Standards Manager job description and engage your league in a conversation around how to integrate this position at your league or event
Join us for an AMA on the @WFTDA Twitter on July 4th at 5:00 PM EDT using the hashtag #AskWFTDA to discuss these ongoing issues of racism and discrimination in our sport