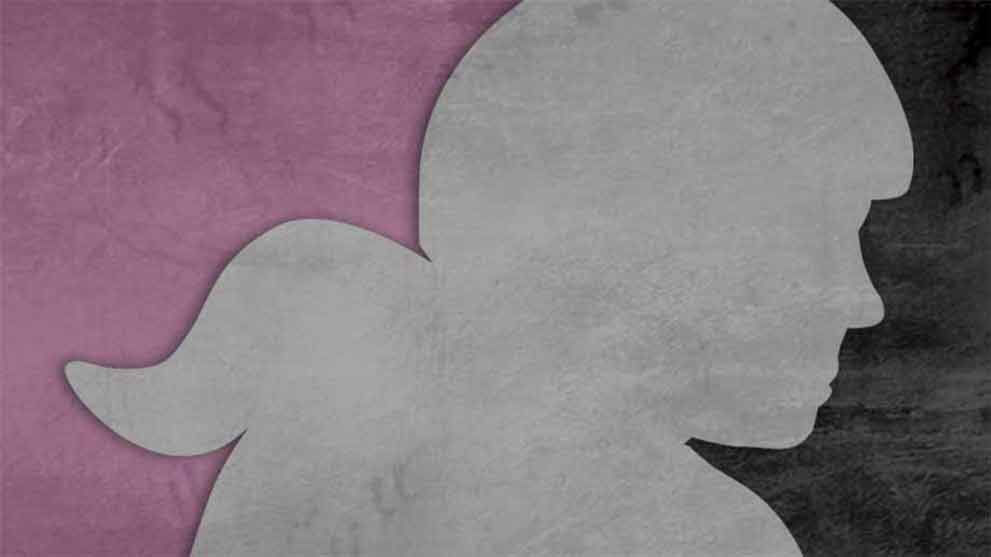 WFTDA Releases New Code of Conduct
The Women's Flat Track Derby Association is pleased to announce the release of its new organizational Code of Conduct, which goes into effect immediately. With this new Code of Conduct, the WFTDA will continue to meaningfully engage with our membership when it comes to expected and acceptable behavior.
It is important to note that the Code of Conduct has not been created with the anticipation of bad behaviors or problems, but rather with the intention of highlighting the already exceptional level of respect that our membership has for one another.
This Code of Conduct replaces any previous codes of conduct including the Officiating Code of Conduct, and works in complement with the Tournament Code of Conduct for official WFTDA events.
The Code of Conduct is intended to be used as a metric for our values and accountabilities. Within the Code of Conduct, you will find the most up to date information regarding the standards of conduct that are essential to the WFTDA, as well as the process for filing an official WFTDA Grievance should there be a need.
Read the full Code of Conduct as well as access all Grievance processes and forms here
This final version is the culmination of many rounds of feedback from WFTDA membership, leadership, stakeholders and staff. The final version is intended to give guidance and set standards for our community in areas that were previously unclear, as well as set new and higher standards for behavior and conduct.
Upon migrating to the new Member Portal later this year, and upon renewal every year going forward, WFTDA membership will be required to acknowledge that they have read the Code of Conduct, in addition to an updated NDA.
Following this release, the WFTDA will provide resources in the form of a "took kit" for member leagues that will further explain concepts contained in the Code of Conduct, as well as expand upon ideas that are important to the success of implementation of codes of conduct for individual member leagues.
The WFTDA will be hosting a session on this Code of Conduct and building intentional league culture at Rollercon 2019, Saturday at 1:30pm PDT in Seminar Room 3. We invite anyone attending Rollercon to join us for more information on the Code of Conduct and its implementation.