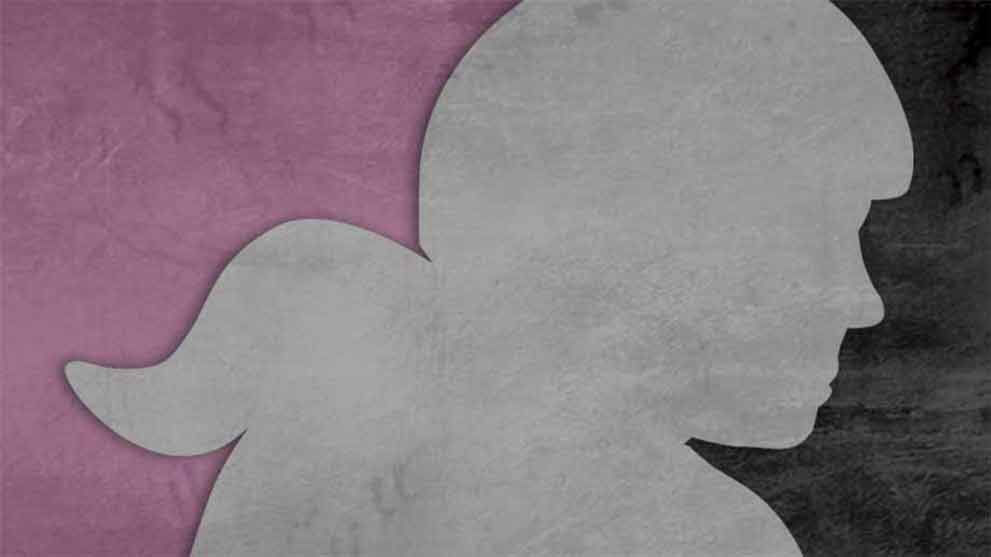 WFTDA Officiating Uniform Policy Updated
The WFTDA Officiating Committee has updated the WFTDA Officiating Uniform Policy, which is required for all WFTDA Continental Cups, International Playoffs, and Championships Officials, and advised for all play under The Rules of Flat Track Roller Derby. Member leagues are invited to tailor the requirements to suit the needs of their games and tournaments. This update is effective immediately.
The updated WFTDA Officiating Uniform Policy has adjusted requirements for greater inclusivity and suitability to cultural differences and includes:
Hats and other head coverings are permitted to ensure that religious headwear is clearly and respectfully allowable;
Sleeves are no longer required;
Length requirements for shorts, skirts, or dresses are removed in favor of a standard that mandates concealment of genitalia; and
Patches to indicate the Officials' pronouns are allowed.
Other changes include:
Tournament patches are no longer allowable on Officials' uniforms;
Black or white helmets are recommended for Officials in order to align with other accessory color guidelines;
Biased language against in-line skates is removed;
Non-Skating Officials' shirt color changed to black, rather than a color chosen by the Head NSO; and
Officials are reminded that closed-toe shoes are a requirement of the WFTDA Risk Management Guidelines.
The new WFTDA Officiating Uniform Policy can be found on resources.wftda.org under Officiating > Resources, Standards, and Procedures.