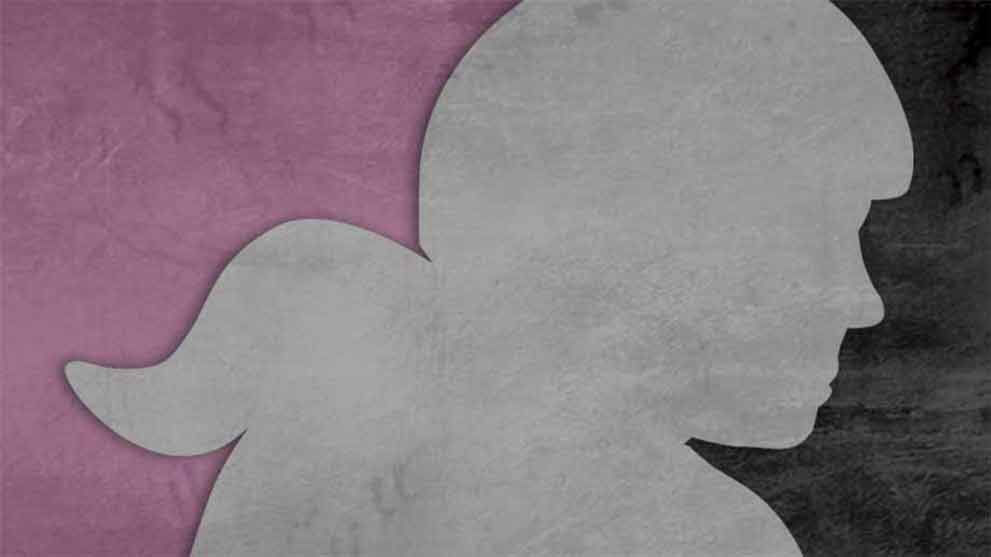 Updates to the WFTDA Expulsion-Suspension Policy 2019
The WFTDA has released an update to the Expulsion-Suspension Policy to work with the new WFTDA Code of Conduct and to clarify procedures for individuals who foul out or are expelled under The Rules of Flat Track Roller Derby.
The new version of the policy is effective immediately and is required for all WFTDA-sanctioned and Strength Factor Challenge games, and includes the following changes:
Clarification that these procedures are only for incidents covered under the Rules, while any other conduct violations are managed via the WFTDA Code of Conduct and associated procedures.
Expelled and fouled-out individuals may return to audience areas after leaving the game and may not be positioned in coach boxes or interfere with the game. Skaters must remove their gear.
Should any party recommend a suspension on the Expulsion Form of the WFTDA StatsBook, a suspension meeting must be held to vote on whether or not a suspension should be served.
Edits for clarity.
You can find the updated Expulsion-Suspension Policy, as well as all games and tournament resources on Resources.WFTDA.org under Competition >> Games and Tournament Policies.