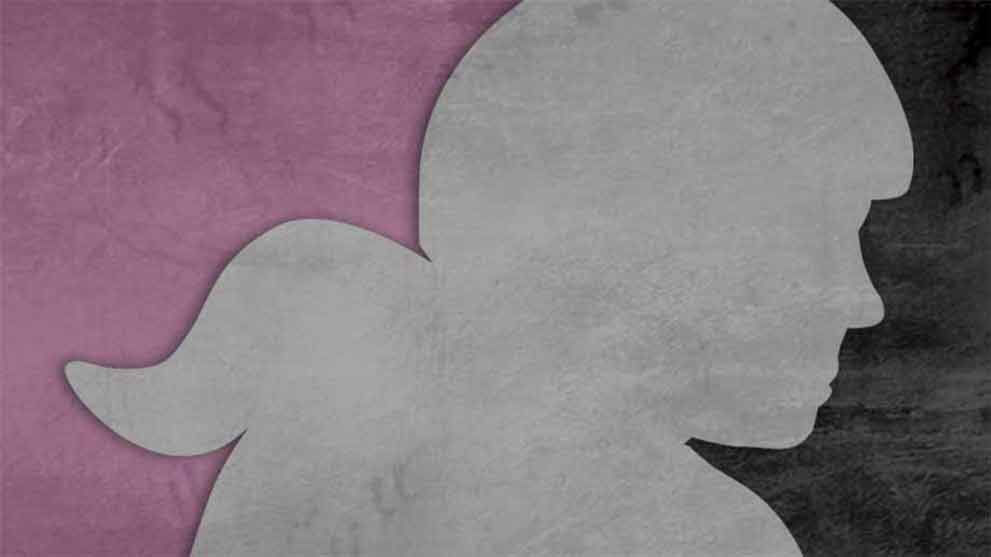 New WFTDA Officiating Clarification on Skater Numbers and Colors
The WFTDA Officiating Committee has issued an Officiating Clarification to describe the expected and appropriate conduct when handling miscommunications, intentional or otherwise, around Skater colors and numbers when officiating roller derby.
All Officiating Clarifications are considered active policy and are incorporated into formal Officiating policies and procedures during their biannual review and rewrites. In addition, WFTDA Officiating committees continuously review discussions by our members on issues related to Officiating, and will address needs with additional policy clarifications as needed.
The WFTDA would like to thank Atlanta Roller Derby for their support and feedback during the authoring of this document.
The clarification document can be downloaded from the Officiating Resources, Standards, and Procedures page.