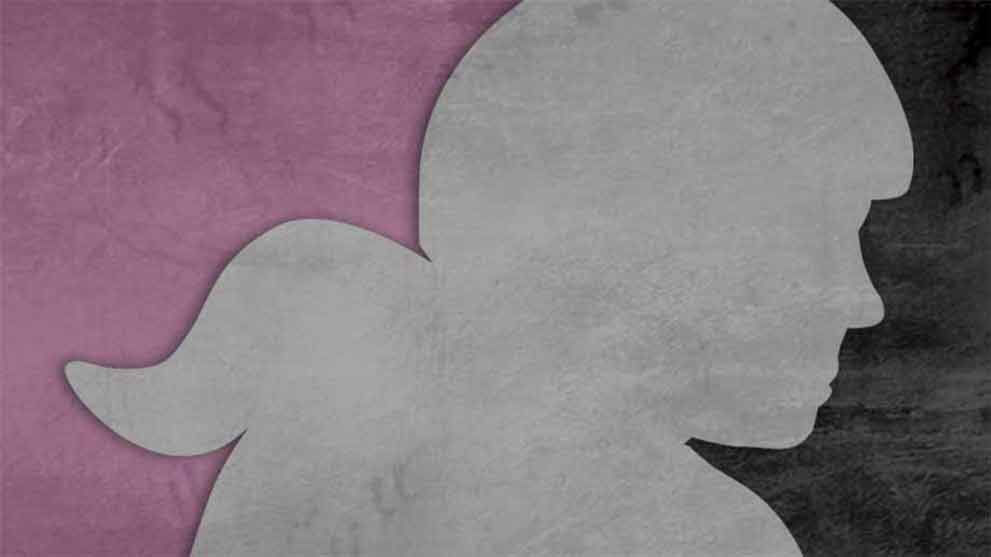 WFTDA Member Portal Now Open
The WFTDA and WFTDI have been working hard to implement new technologies to better member communications and data. After our initial post in May, we have implemented our Member Portal which serves WFTDA and WFTDA Insurance.
The WFTDA Membership and WFTDA Insurance departments are excited to announce today that we have launched our new Member Portal for WFTDA-Member management and all insurance purchases, powered by MemberSuite.
The new Member Portal will serve as the hub for all individual member information. Participants and leagues will use the Member Portal to purchase insurance, renew and manage league and individual membership, as well as sign all annual agreements with WFTDA. The Member Portal can be accessed through the Membership section of the WFTDA Resources website.
All charter rosters will continue to be submitted via the WFTDA Dashboard for the foreseeable future. As we continue to build out the Member Portal, functionality will be built to allow members to submit charter rosters to the WFTDA Sanctioning Committee.
Game sanctioning will remain in the current Dashboard for the remainder of 2019 as we work on further developing stats.wftda.com to include game and tournament sanctioning.
All members who were previously in the Dashboard will be emailed today with new login protocols to access their profile in the Member Portal with the subject line "Welcome to the WFTDA Member Portal." Your Login ID/Email Address will be the same email address you were using to access the WFTDA Dashboard.
Once you have logged in and signed all required Annual Agreements for WFTDA Membership, be sure you uncheck the "Do Not Email" box under your Communication Preferences so that you can remain up to date on WFTDA information.
Should you encounter any issues, please email portal@wftda.com.