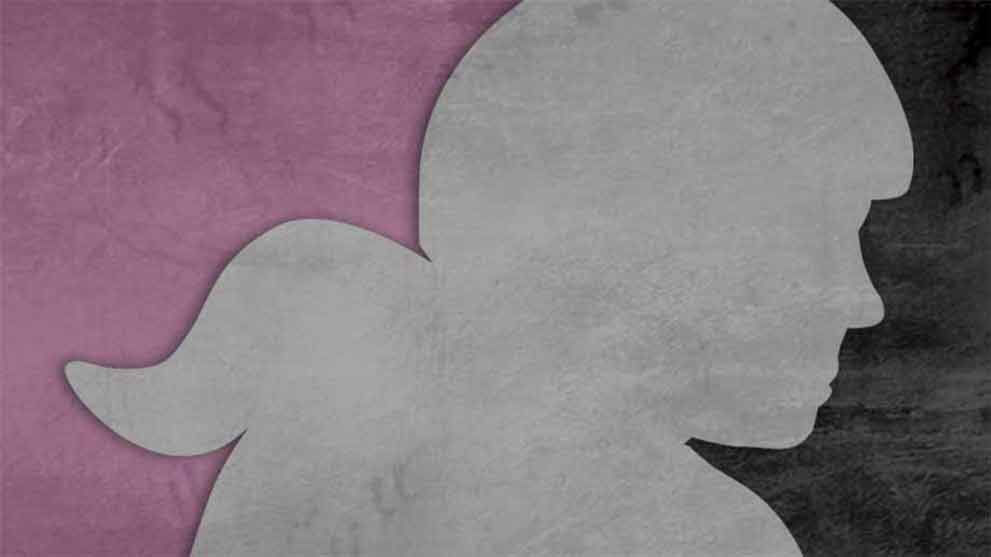 WFTDA Education and Membership Release Code of Conduct Toolkit
WFTDA Education and Membership are pleased to announce the release of the new Code of Conduct Toolkit. This document serves as a guide to navigate concepts around and from the WFTDA Code of Conduct (COC) and provides further resources we hope will inspire individuals and leagues to go beyond developing or revising their Code of Conduct, and to continue to learn and grow.
The concepts, ideas, and structures in the Toolkit come from the contributors' experience and expertise. It is meant to serve as a framework and guiding document for collaboration and to hold space for the important work of understanding, developing, or revising a Code of Conduct. We want to empower leagues to know how to find, understand, and use resources in the context of creating or supplementing their Code of Conduct work.
"With the release of the WFTDA's Code of Conduct, we introduced concrete, actionable ways for our community to hold ourselves accountable," said Member Service Manager Kimberly Eisen, aka Dottie Damage.

"With this Toolkit we are hoping to shed light on important and necessary conversation points that are root causes of those infractions outlined in the Code of Conduct. We hope you will read this Toolkit and use it as an inspirational jumping-off point for furthering your own league's conversation."
The platform used for the Toolkit is Coda.io. To provide users with a template that can actually be used, Coda has an interactive platform to view and create inside the Toolkit. Any changes made to the Toolkit while you are using it will not be saved or seen by others unless you create your own Coda account and copy the Toolkit there. Coda allows individuals and leagues to collaborate using the Toolkit as a basis for discussion and innovation.
The Toolkit, as well as an overview of how to use it can be found on the WFTDA Resources website under Membership > Bylaws and Code of Conduct.