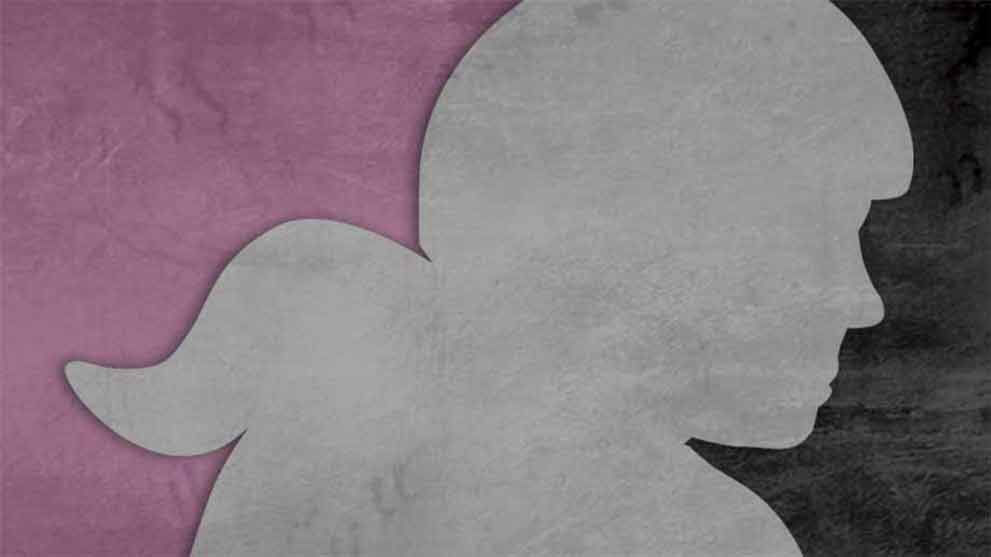 WFTDA Anti-Racism Team (ART) Project Report and Strategic Plan Released
The WFTDA has released the WFTDA Anti-Racism Team (ART) Project Report, which is the culmination of Phase One of the ART Project. This report envisions anti-racist and equity-based functions in every aspect of the organization, and is the lens through which the WFTDA Board of Directors has created the 2023-2026 WFTDA Strategic Plan.
The ART Project Report and WFTDA Strategic Plan have been distributed to WFTDA members for review, both to understand the WFTDA's plans for the coming years, but also to consider relevant changes within their own organizations.
The WFTDA will soon put out a request for proposals for a consultant to assist with a review and implementation plan for the ART Project recommendations. The ART Project team or a similar task force could be reconvened as needed in the future to support this implementation plan.