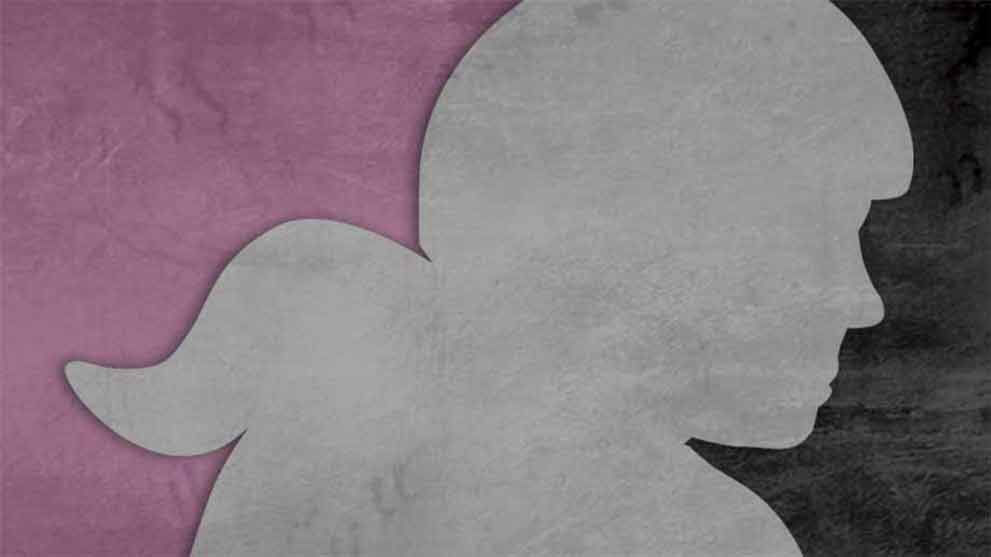 WFTDA Announces NGB Summit and Participation in 2020 EROC Conference
The Women's Flat Track Roller Derby Association invites European roller derby National Governing Bodies (NGBs) to a one-day summit ahead of the 10th annual European Roller Derby Organizational Conference (EROC) in Berlin, Germany. EROC runs from January 31 to February 2, 2020, and features workshops and sessions geared towards all European roller derby leagues, skaters and officials who wish to share knowledge, network, and shape European roller derby.
The NGB summit will take place on the first day of the conference, January 31, 2020, and will be an opportunity for WFTDA and established European NGBs to work together to discuss and develop a vision for future governance of the sport. The day will focus on building cooperation and communication through the development of working groups and projects to help create that vision.
WFTDA and NGB participants will participate in the weekend's EROC activities and sessions, and will support the work of host league, Bear City Roller Derby, and EROC speakers to provide a full weekend of programming. For those wishing to start an NGB in their country, there will be a session on building an NGB over the weekend.
Established NGBs are those who have established functions including—but not limited to—leadership, membership, and competitive pathways or tournaments. A signed agreement with WFTDA or personal WFTDA membership is not necessary. Summit space is limited, but should there be open spaces for individuals whose NGBs are not yet established, attendance may be accommodated.
More information, including an agenda and pre-summit assignments, will be provided in advance of the NGB summit to participants. Interested parties should contact Karen "Bones" Kuhn at karen@wftda.com with your NGB information and the names and positions of individuals planning to attend.
For individuals/leagues interested in more information on EROC, visit Bear City Roller Derby's EROC event page.