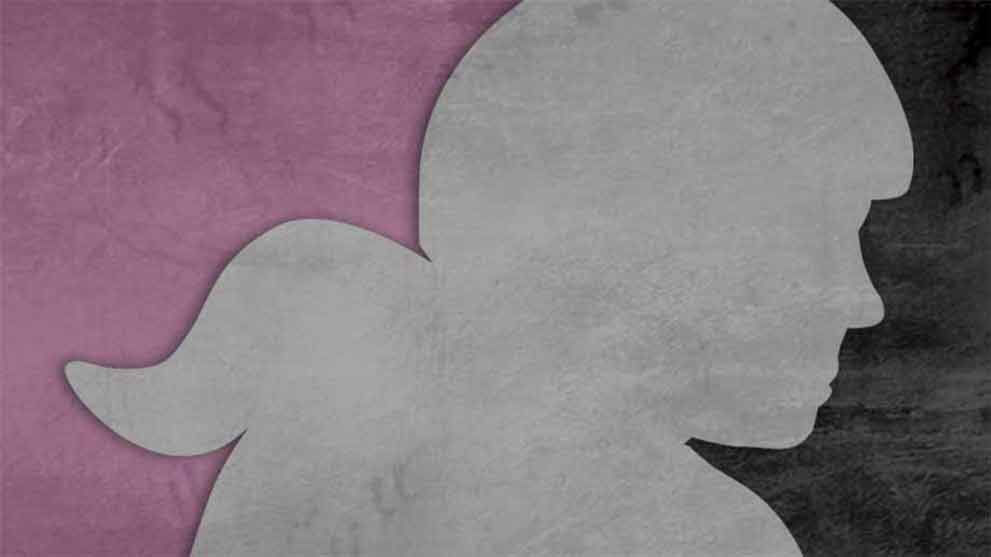 WFTDA Broadcast Introducing Quad Media, Inc.
Over the past decade, the WFTDA has worked hard to develop and grow a strong broadcast program that both promotes the sport of roller derby and forges a path for excellence in the way our sport is presented.
The WFTDA broadcast program was born of the goal to grow roller derby in a multitude of ways. The community expressed a desire to watch live derby conveniently—viewers tune in for pure enjoyment, or to study competitive gameplay to develop strategies and skills. Our broadcasts have helped close the knowledge gap among member leagues across the world, and establish what roller derby could look like on-screen.
We have achieved these initial goals and we are now preparing for the next several years of broadcast growth. Starting in 2020—the 15 year anniversary of the WFTDA—the organization is reinvesting in membership, infrastructure-building, and equity. In an effort to give broadcast and promotion the full attention it deserves, we developed the idea to house broadcast in a brand new entity.
Earlier this year, we established Quad Media, Inc. with a few key goals:
To ensure that WFTDA funds and focus stay squarely aimed at building equity and membership within the sport.
To lessen the burden on the community and shift the financial barriers to watching and promoting roller derby.
To create an organization solely focused on developing new ways to promote and showcase the sport.
The creation of the WFTDA strategic plan was guided by the core values laid out by member leagues over the past few years. In the coming weeks, we will be sharing more pieces of the plan, which will include the addition of new positions to support the work we hope to accomplish, along with initiatives aimed to keep the community informed and engaged. Stay tuned!