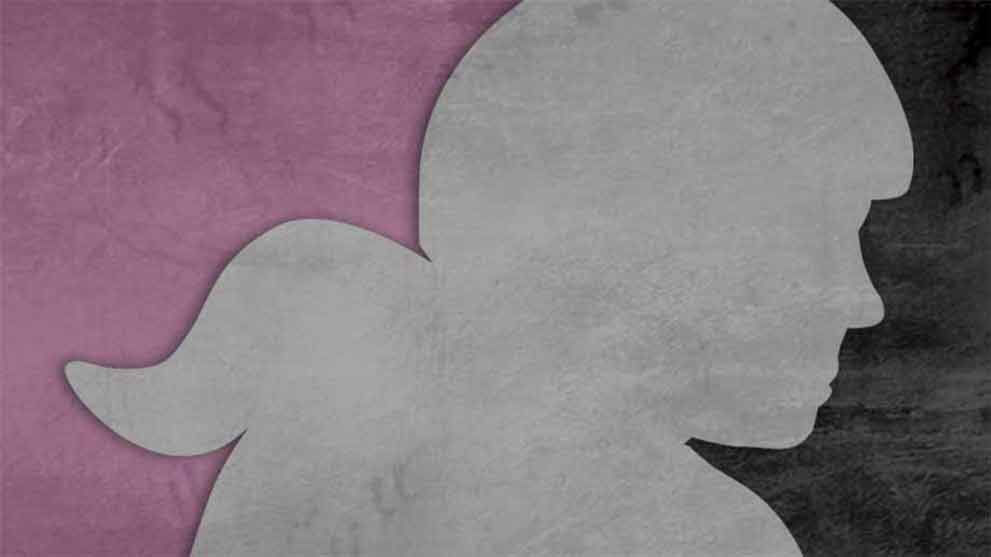 [UPDATED 10/01/21] What if my league does not comply with the WFTDA's Return-to-Play Ladder?
The WFTDA acknowledges that the decision to return to roller derby is a personal and important decision for your league. It is clear that our community has missed the sport, and the WFTDA understands the desire to return as quickly as possible. While some leagues may have remained relatively impact-free, many leagues are facing a long road to recovery after widespread COVID-19 infections in their areas. The WFTDA fully supports any league's decision to refrain from activity, and this will not be penalized.
As of October 1, 2021, the WFTDA Return to Play Guidelines are strongly recommended but no longer required for WFTDA Member Leagues. This shift in our Guidelines from requirements to recommendations represents a deep trust in our member organizations to keep their participants safe. We ask WFTDA members to re-familiarize yourselves with the WFTDA Code of Conduct, and seek legal counsel if you have access, to determine what risks you may need to consider. We also want to remind you to consider members of the community who may be immunocompromised, or require additional accommodations to return to play with your league.
You are not required to return to play, but if/when your league decides to return, in order to help responsibly manage re-introduction to the sport of roller derby, we ask that every WFTDA league attempting to return follow their local and federal guidelines for contact sports, and recommend that every member of the community who can get vaccinated does.
The WFTDA will continue to monitor the success of leagues returning to play, and may change our COVID Guidelines again if we feel that leagues are putting their communities at risk through reckless behavior.