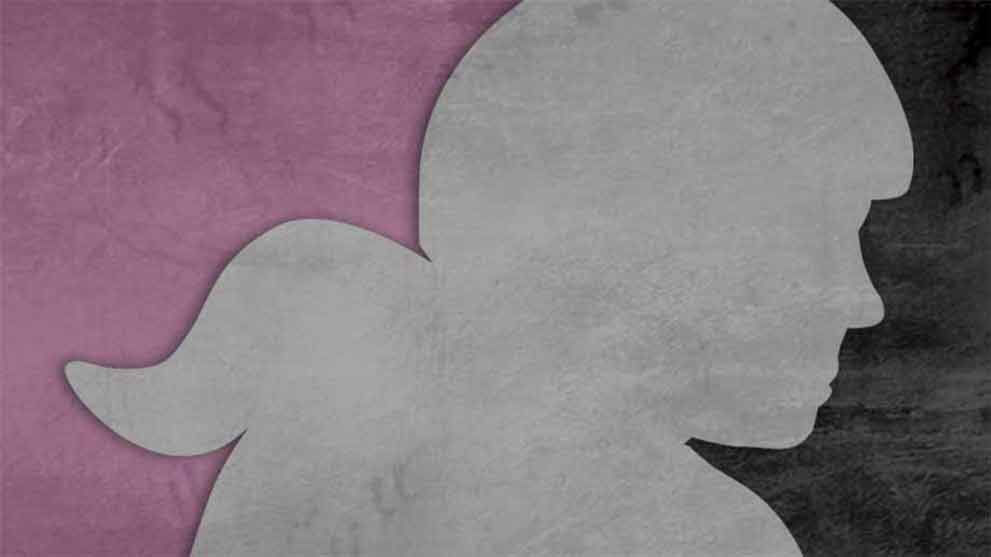 [UPDATED 10/01/21] How do these Guidelines impact game and tournament sanctioning?
In an effort to discourage an emphasis on WFTDA rankings play until the appropriate time, we are also asking leagues to participate in and report on their Tier status and Guidelines Followed via the Member Portal in order to eventually be eligible to sanction games once they have reached the appropriate level, to ensure that our leagues have reintegrated as safely as possible.
This data is also used in our WFTDA League Return to Play Status Map, allowing leagues to find the information they need to make responsible decisions about whether teams are at the same Tier or level of readiness, and it helps the WFTDA gauge the recovery of regions in real time.
The ultimate goal of this plan is to save lives. Participation and tracking of our Tier system represents your league's commitment to our WFTDA mission, and our community's efforts to keep roller derby as safe and healthy as possible.
Members can find information and provide feedback about our plans for competition and rankings in 2022 on the WFTDA Online Community.