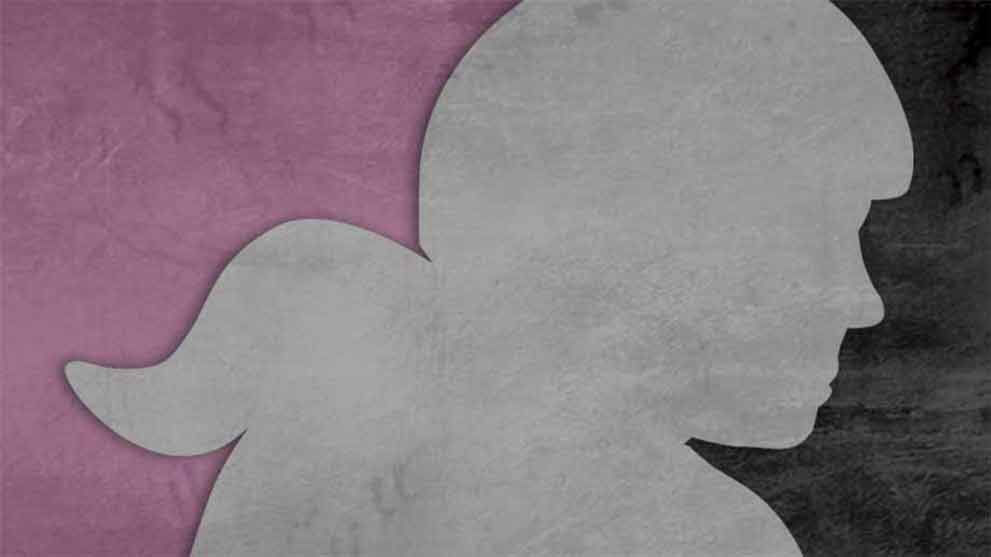 Update – New System Integration August 14-28
The WFTDA and WFTDI have been working hard to implement new technologies to better member communications and data. After our initial post in May, we are now happy to update that we are moving forward with the implementation of MemberSuite which serves WFTDA and WFTDA insurance, starting today. 
NEW MEMBERSHIP AND INSURANCE SYSTEM LAUNCHING AUGUST 28
The WFTDA membership and WFTDA Insurance departments are excited to announce we are now in the process of transitioning from the current membership Dashboard to a new system powered by MemberSuite on August 28th. 
In this new system, participants and leagues will purchase insurance, renew and manage league membership, and submit charter rosters to the WFTDA Sanctioning Committee. Game sanctioning will remain in the current Dashboard for the remainder of 2019 as we work on developing stats.wftda.com to include game and tournament sanctioning.
Effective Immediately
During the changeover, there will be a black out period when WFTDA Insurance cannot be purchased in either system and leagues should not manage membership changes or your changes will be lost as the data in the WFTDA Dashboard will be imported into the new system. This blackout period is from August 15 – August 28, 2019.
In order to prepare for this switch over, WFTDA Insurance purchases will be shut down by 7:00 pm EDT, today, August 14, 2019, until August 28, 2019.
If you know a league member will need insurance coverage in August, please have them purchase in the Dashboard today by 7pm EDT; otherwise, they may have to wait up to two weeks to do so.
Charter Rosters + Insurance
All charter rosters will need to be re-created in the new system, therefore, if you need to submit a roster during the blackout period, you may continue to do so. However, if you have a skater who needs to purchase insurance, they will not be able to do so until the insurance system reopens and your charter approval will be delayed until that time. More information on the transition from the Mothership to the Member Portal powered by Membersuite for charters will be provided when we provide you information on the launch.
League Admins + Individuals
League Admins and Individuals will receive instructions on how to login and manage their profile and league related information and submissions by email on August 28th – as well as posting those instructions on the WFTDA member forum.
Thank you for your patience as we transition to these new systems. While transitioning from old technology to new causes some confusion, the change will be worthwhile, will streamline communication, and will allow for future growth for our organization and our membership.