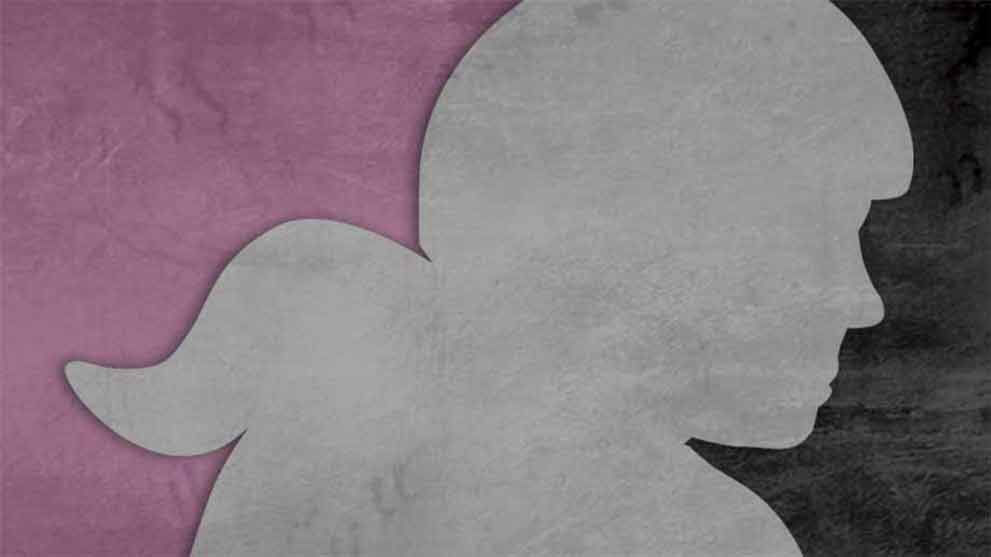 6/29/20 – WFTDA Anti-Racism Update
On June 17, 2020, WFTDA Board of Directors released a statement formally committing to anti-racism in our organization and community. Over the past two weeks, a preliminary work plan has been developed to begin reforming WFTDA into an actively anti-racist organization.
We also want to acknowledge that BIPOC community members within roller derby have not been adequately supported by the WFTDA; the sport of roller derby has been created out of white privilege, and we are committed to building something better.
The WFTDA Board of Directors, Staff, and Task Forces will be meeting once a week to review the status of anti-racist work in progress, upcoming deadlines, and recommendations from Accountability Partners and other stakeholders.
What does it mean to be anti-racist?
"… Being antiracist results from a conscious decision to make frequent, consistent, equitable choices daily. These choices require ongoing self-awareness and self-reflection as we move through life. In the absence of making antiracist choices, we (un)consciously uphold aspects of white supremacy, white-dominant culture, and unequal institutions and society. Being racist or antiracist is not about who you are; it is about what you do."
– Credit: National Museum of African American History & Culture
Watch on YouTube: Are you racist? "No" isn't a good enough answer
– Credit: Marlon James, author of "A Brief History of Seven Killings"
In an effort to be fully transparent with the community, we will be posting regular updates on what we are doing as an organization so that we are transparently working to make WFTDA roller derby a safe space for BIPOC members, with the goal of rebuilding our organization into one that truly represents our community values.
In solidarity,
WFTDA Board of Directors
– Master Blaster
– deadeye
– Kimmy Fandango
– Lois Slain
– Tacocat
– Crazylegs
– F-Bomb
– Gloom
– Aphrobitey
---
Update: Week of 6/29/2020
We had many questions submitted to us during the Open Forum, and will be posting responses to these here as an FAQ in the days to come, with answers from Board, Staff, and Officers.
We will be updating this page frequently with information and tools you can take back to your leagues to help make active and conscious efforts to combat racism.
Use the Thoughts & Suggestions Form to send your ideas and feedback directly to WFTDA leadership.
Actions: 6/17/2020 through 6/29/2020
Executive Director in final conversations with an external consultant with extensive expertise in creating anti-racist organizational systems and policies. 

The consultant will provide forthcoming training for the WFTDA Board of Directors and Staff, and we will seek additional support via RFP in beginning the work of reforming all pillars of the WFTDA and subsidiaries (WFTDI, WFTDI Canada, and Quad Media) to be fundamentally anti-racist.
This includes organizational structures, policies, and processes and will be a multi-year process of equity restructure.

A Board Advisory Council will be created in the coming weeks to work directly with the WFTDA Board of Directors on reforming the Board's internal structures and processes to be anti-racist. The council will be composed of 3 BIPOC folks appointed from the community. Detailed information will be released shortly. Goals include:

Direct participation and decision making of BIPOC community members in the Board's internal restructuring;
Reflect experiences of white supremacy globally while specifically including voices of the Black roller derby community within the USA; and
Serve as a pilot project for addressing additional areas in which the Board's representation of the derby community is historically lacking.

WFTDA and WFTDA Staff are developing guidelines for ethical banking and initiating research on equitable financial institutions.
Diversity & Inclusion Committee is developing a League Climate Survey for individuals in Member Leagues.

Climate refers to the current attitudes, behaviors, and standards of members and volunteers concerning the access for, inclusion of, and level of respect for individual and group needs, abilities, and potential.

WFTDA Board meetings will be open to the general public for the foreseeable future. The next monthly Board meeting is on Saturday July 18, 2020 at 12:00pm EST.

They are typically scheduled for two hours, and the first hour will be open to the public to listen and/or participate in the meeting agenda. Call-in information will be shared soon.

Starting July 1, 2020, the WFTDA Board will host bi-weekly open office hours to keep direct lines of communication open between Membership, the community, and the highest level of elected leadership.

The first Board open office hours is July 1, 2020 at 9:00pm EDT.
A monthly schedule of open office hours will be released soon, with different scheduled times to accommodate global time zones.
Call-in information and open office hours schedule will be periodically posted by the WFTDA Social Media volunteers on our platforms.
What's Next?
WFTDA Staff meets the week of July 13 for a Virtual Face to Face to review organizational systems and work with an anti-racism lens.
July 11, 2020: Next anti-racism work group meeting with the Board of Directors, the WFTDA Executive Director and members of the WFTDA Staff, the WFTDA D&I Committee, and several of our Accountability Partners.
The League Climate Survey will be released soon, please share it with your fellow league members so we can get as many responses as possible.