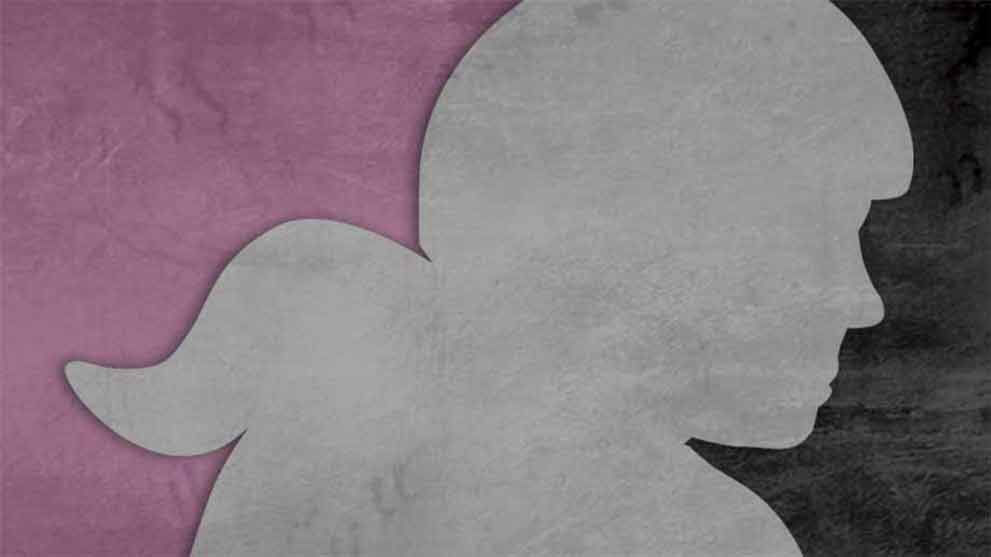 Dear Roller Derby Community,
As circumstances around the pandemic continue to progress and change, the WFTDA is strategizing around the potential impacts on the sport this season and into the future. We have assembled a volunteer committee of epidemiologists, infection control specialists, and medical frontline workers to assist us in the development of a comprehensive Return to Play Guide, and our decisions about the future are based on the best scientific information we can gather, with the ultimate goal of protecting the health and safety of our community.
We are grateful for the responses that we received from our Membership on our recent Membership and Competitive Play Survey, and for participants of our recent WFTDA Emergency Finance Webinar who provided us with important information around league financial status. This data is crucial to provide the WFTDA with current and better information regarding those hardest hit by COVID-19 and how we can best support our membership.
On May 15, 2020, the WFTDA will kick off our annual meeting with a public keynote address on "The State of the WFTDA," and we cordially invite all members of the roller derby community, regardless of organizational affiliation, to attend. This unprecedented public health crisis strikes every corner of the roller derby community, and it is crucial we work together to rebuild the sport sustainably and ethically.
This address will be held publicly on Facebook Live at 4:00 PM (16:00) EST.  The remainder of the WFTDA Annual Meeting content will be available to WFTDA Members through the new WFTDA Community powered by Higher Logic, beginning on May 16, 2020.  WFTDA Members can anticipate content on the following topics:
A report from Membership on the Member Portal, Member Community and updates on Member Services, Grievance Services and Support Services.
A report from Games regarding Competitive Play, Officiating, and the COVID-19 impacts on return to play in guidelines.
A report from Education on the new online resources, training, and certification.
A proposal from the Board of Directors on a Congress of National Governing Bodies of Roller Derby.
A report from Finance on the WFTDA Budget and financial information in response to COVID-19.
A report from WFTDA Insurance on new developments, the newly formed WFTDI Canada, and the results of a recent injury survey.
We acknowledge that leagues are eager to get back to roller derby as restrictions are lifted in different parts of the world, but we ask that leagues wait to return to activities until we have released our Return to Play Guidelines at the Annual Meeting.
The continued resilience and sense of global community spirit displayed by leagues and individuals has been admirable during this period of change. We are committed to continue working on ways to support the safety of our Membership and the global roller derby community.
Many Thanks,
WFTDA Board of Directors, Executive Director, and Staff