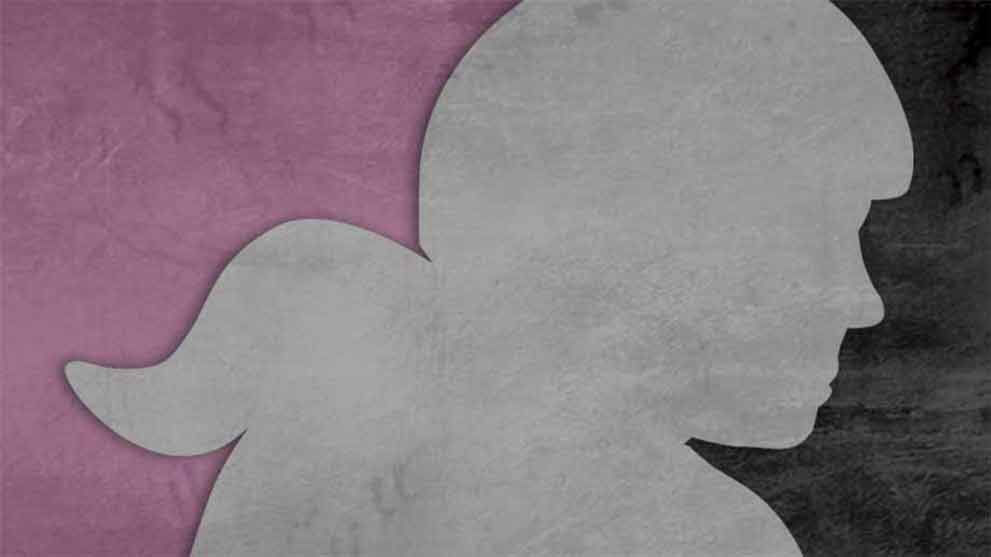 4/27/20 – COVID-19 Update
Dear Roller Derby Community,
Thank you for your continued engagement and feedback as WFTDA staff, leadership, and partner organizations continue to discuss and monitor the impact of COVID-19 on the roller derby community. This week we have two updates and two time sensitive events.
Updates
Member leagues are asked to give feedback on a new Rankings Theory proposal for Return to Play that can be accessed on the WFTDA forum. WFTDA Reps should review and submit feedback by Thursday 30 April before it goes to the Board for a seal of approval where it will be posted for an additional week.
The WFTDA is in the final stages of creating comprehensive Return-to-Play guidelines. These guidelines are being created with epidemiologists, WFTDA Risk Management, and our WFTDA Training Committee, and include:

Contact/sport recommendations based on virus impact in your region
Infection Control Guidance for participants and for your facilities
Guidelines for returning to full contact/on-skates activity after a break
Upcoming Dates
30 April 2020: Deadline for leagues to give feedback on the rankings proposal.
1 May 2020: Due date for responses to the WFTDA Membership and Competitive Play Survey (released to membership reps from 10 April 2020).  Results of the survey will help inform future decisions around return to play and how we can best support our community.
15 and 16 May 2020: WFTDA Online Annual Membership Meeting. Stay tuned for information and topics.
We are regularly updating our COVID-19 Updates and Recommendations page, to which additional League Business Resources will be added as information comes in.
As a reminder, questions or ideas regarding the WFTDA's response to the COVID-19 pandemic may be sent to covid19@wftda.com.
Many Thanks,
WFTDA Board of Directors, Executive Director, and Staff