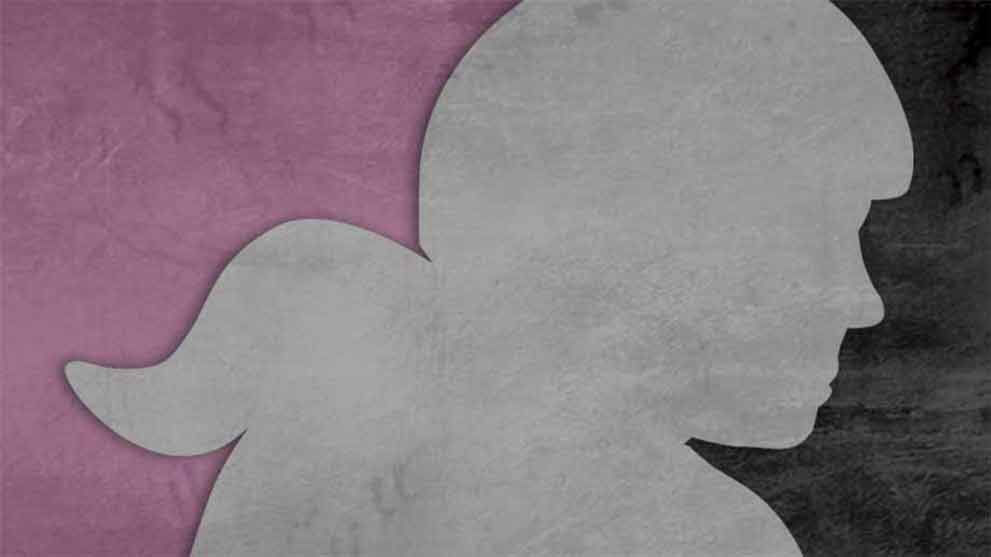 5/11/20 – COVID-19 and Annual Meeting Update
Dear Roller Derby Community,
As mentioned in last week's update, our annual meeting commences this Friday, May 15, with a public keynote address on "The State of the WFTDA." This will be available to watch live on our Facebook page at 4:00 PM (16:00) ET. Additional meeting content will be available to WFTDA members through our new WFTDA Community Portal powered by Higher Logic beginning on May 16. You'll be able to log into the Community Portal with the same credentials you used to log into our Member Portal.
At that time, we'll also be releasing our Return to Play Plan, a comprehensive set of guidelines developed in concert with a volunteer committee of epidemiologists, infection control specialists, and medical frontline workers. While this was created with WFTDA member leagues in mind, we recognize that these resources might be valuable to non-WFTDA roller derby leagues and other sports organizations and communities. If you wish to receive this resource as soon as it becomes available, please fill out this form. We ask that our member leagues review these guidelines thoroughly before making the decision to return to regular activity. WFTDA leagues will have access to this plan via Higher Logic at the Online Annual Meeting. Non-WFTDA members can receive this resource as soon as it becomes available to the public by filling out this form.
Additionally, the WFTDA Board of Directors has approved the Rankings Transition Plan to Address the COVID-19 Crisis submitted by the Rankings Theory panel. WFTDA membership can comment on or raise concerns about this plan through May 16. For more information, please contact your WFTDA reps.
We deeply appreciate our community's patience and strength during this difficult time. As always, questions or ideas regarding the WFTDA's response to the COVID-19 pandemic may be sent to covid19@wftda.com.
Many Thanks,
WFTDA Board of Directors, Executive Director, and Staff