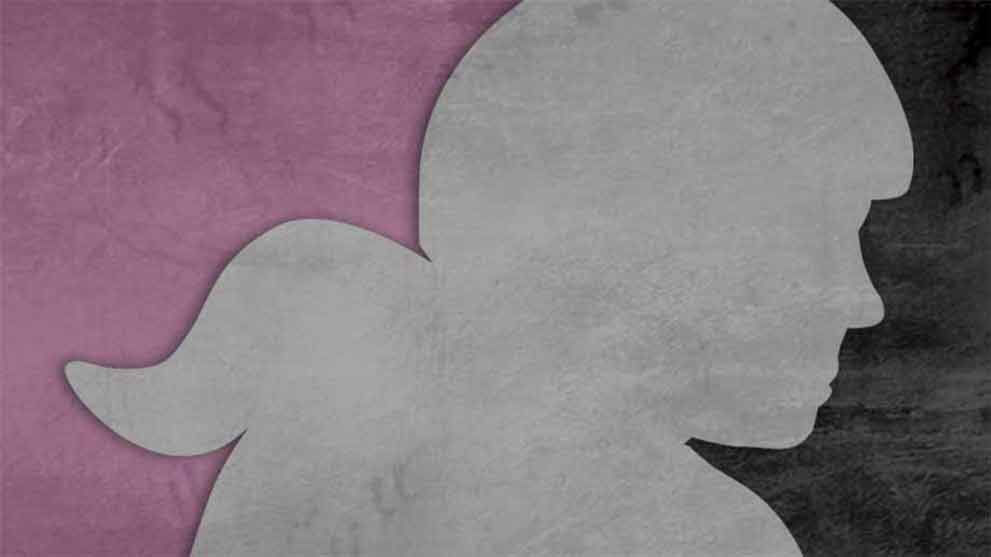 WFTDA Releases Rules Fix And Officiating Town Hall Recordings Posted
The Women's Flat Track Association has updated The Rules of Flat Track Roller Derby with two changes to better clarify rules, and released updated English, French, and German versions of the rules today.
These changes were discussed and approved by membership earlier in 2018, and are as follows:
Rules Section 2.2.2 – Lead Jammer. The first line regarding establishing Lead Jammer status was edited to better match the Rules with the Casebook.
A new scenario (C4.2.1.L) was written to address penalizing Skaters who remain in the Penalty Box after their time is served.
In addition, a video recording of the August 2018 Future of Officiating Town Hall is now available here. For ease of viewing, the presentation deck and a transcript of the Q&A are available.