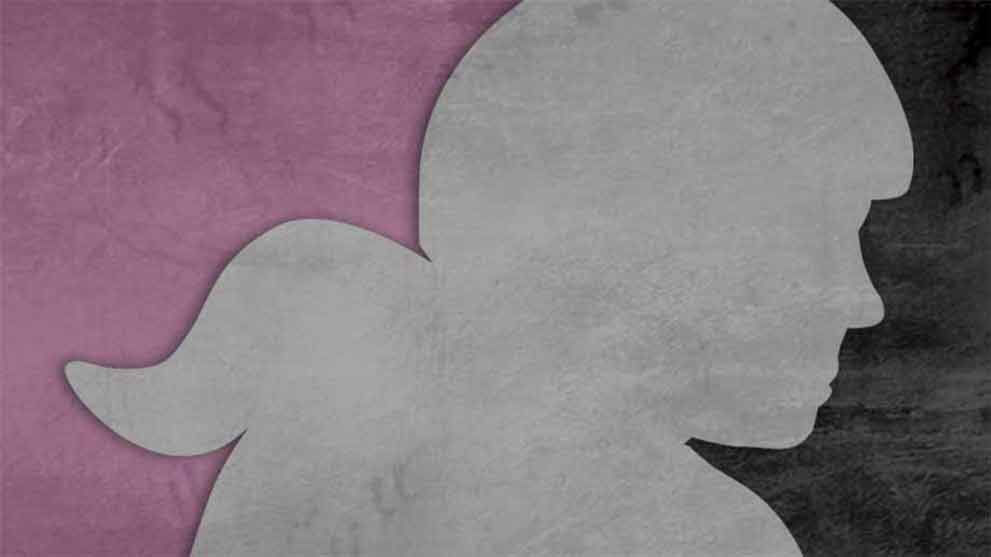 Quad Media Inc. Seeking Director of Live Broadcast
Quad Media, Inc. is an important step in the WFTDA strategic plan to revamp infrastructure. As part of this plan, we are hiring a Director of Live Broadcast. We are looking for the next fantastic human to help us build our broadcast future, who will help us build a multi-year plan to develop new goals, forge new partnerships, and search for like-minded media outlets and platforms.
Visit the WFTDA Careers page for the Job Description for Quad's Director of Live Broadcast. We're hoping to bring in a wide range of candidates in a short timeframe so that we can hit the ground skating in the New Year.
Interested candidates should send a resume and cover letter to broadcast@wftda.com by December 24. Please be prepared to provide work samples and references as needed.