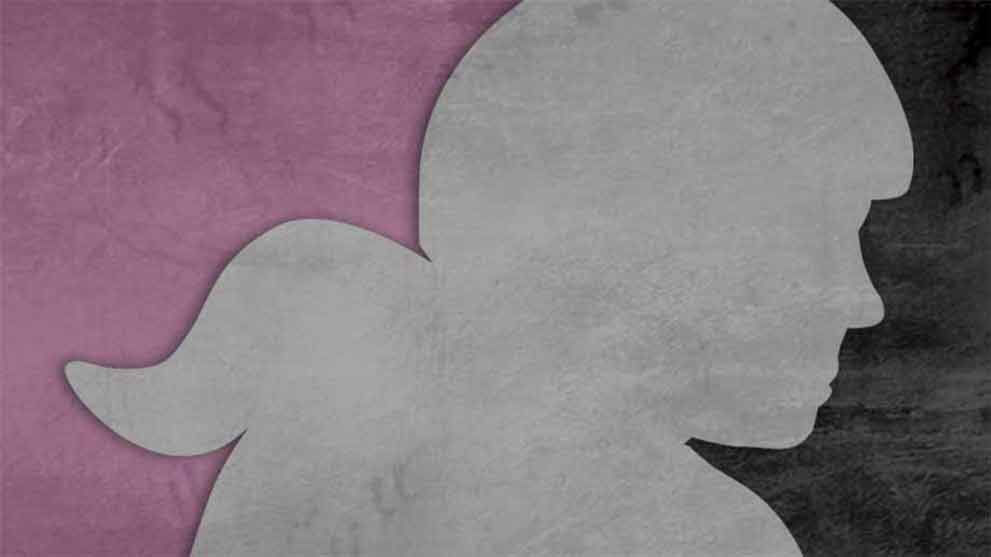 WFTDA ART Project Panel Members and October Initiatives
The WFTDA continues the work of prioritizing the voices of our BIPOC community members through the ART Project, a 12-member panel whose work is helping the WFTDA re-envision an equitable and community-led organization through a multi-phase approach to becoming an anti-racist organization.
Panelists have been tasked with taking an inventory of their experiences and constituencies in the sport, and developing a list of items to explore and address via the ART Project. Specifically, the ART Project was asked to look at needs across the WFTDA, to determine what issues they felt were most pressing to address regarding Organizational change, Membership, and Governance in roller derby.
In the month of October, Phase One of WFTDA's ART Project worked on defining the scope of work for the next several months, and identifying key issues at stake for community members around the globe.
Identified priorities in October meeting: 
Naming Standards for Skaters, Teams, and Leagues (Clubs)

Issue: The need to have a frank and open discussion with the roller derby community around racist and discriminatory league names, team names, and skater names.
Action: ART Project will be making a statement around ways to engage the community on these issues.

Additional steps for WFTDA  will include developing guidelines for these conversations at a league level, in order to provide the education and ground-level actions for Members worldwide.
Transformative Justice

Issue: What Transformative Justice could or should look like in the WFTDA
Action: Exploring within the Membership structure at a global level and whether or not it is sustainable and equitable; and how to prioritize collaboration above competition in the months and years to come.
The WFTDA wishes to thank our ART Panel members for their innovation and insight, as well as our Accountability Partners and D&I members who continue to support us through this organizational transformation.
We are developing a community mechanism for feedback as part of our WFTDA Member Portal, which will be launched in the coming weeks!