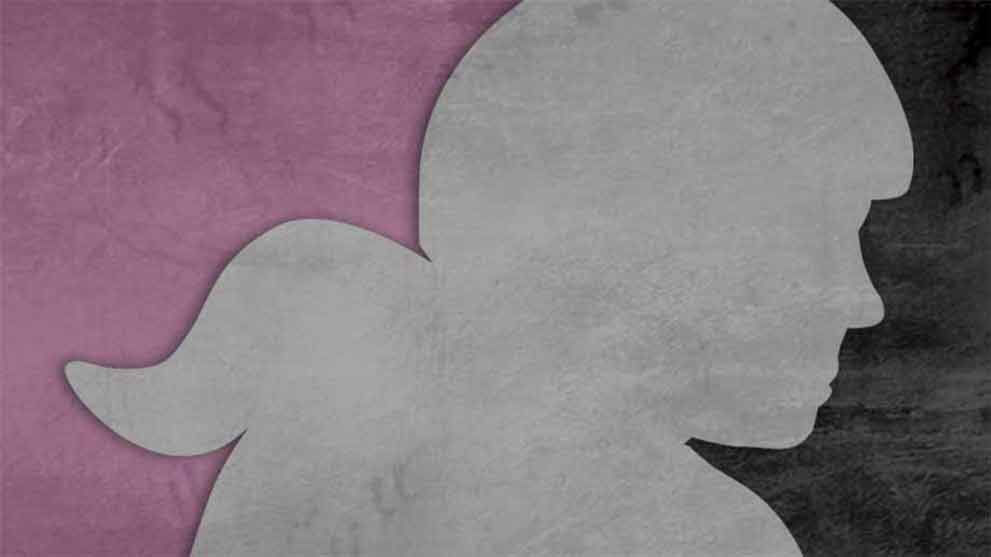 WFTDA Announces September 2020 New Member Leagues
The Women's Flat Track Derby Association is pleased to announce that ten leagues have been accepted as Member Leagues of the WFTDA. The new member leagues can now enjoy the benefits of full WFTDA membership, including competing in sanctioned games, attending the WFTDA Annual Meeting, have voting rights, access to educational resources, and becoming eligible for rankings. This group of new members includes leagues from the United States, New Zealand, United Kingdom, England, France, and Uruguay. Welcome to our new members!
La Women's Flat Track Derby Association est heureuse d'accueillir dix ligues comme nouvelles membres de la WFTDA. Les nouvelles ligues peuvent apprécier les bénéfices d'une adhésion complète à la WFTDA, y compris la participation aux matchs sanctionnés, la participation à la réunion annuelle WFTDA, le droit de vote, l'accès aux ressources pédagogiques, et l'éligibilité pour les classements WFTDA. Ce groupe de nouveaux membres comprend des ligues des États-Unis, de la Nouvelle-Zélande, du Royaume-Uni, de la France et de l'Uruguay. Bienvenue à la WFTDA!
Tempestad Roller Derby – Montevideo, Uruguay
Portsmouth Roller Wenches – Portsmouth, England
Oxford Roller Derby – Oxford, England
Norfolk Roller Derby – Norwich, United Kingdom
Wiltshire Roller Derby – Swindon, United Kingdom
Keystone Roller Derby – New Cumberland, Pennsylvania, USA
Manchester Roller Derby – Manchester, United Kingdom
Roller Derby Toulouse – Toulouse, France
Swamp City Roller Derby  – Palmerston North, New Zealand
Upstate South Carolina Roller Derby – Mauldin, South Carolina, USA
This is the first group of leagues to complete our New Member Program launched in late 2019.