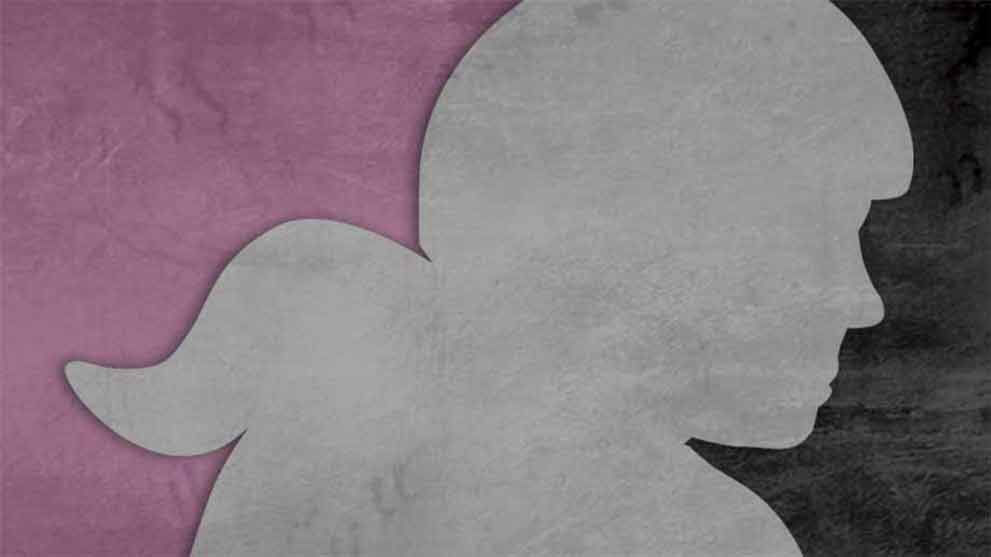 WFTDA and WFTDI Acquire Canadian Roller Derby, Incorporated (CRDi)
Together with WFTDI, the WFTDA is pleased to announce its expansion into Canada with the acquisition of Canadian Roller Derby, Incorporated (CRDi). WFTDA intends to continue the current insurance offerings and pricing CRDi members have come to expect. In the coming months, CRDi members can expect to see operations streamlined and automated, to better serve our insureds in Canada.
CRDi began operations in 2009, as the Canadian Women's Roller Derby Association (CWRDA). In 2013, a reorganization of CWRDA resulted in the incorporation and name change to CRDi, which now covers 95% of the derby teams in Canada. WFTDA was founded in 2005, and began offering insurance to its members in 2008. In 2012, WFTDA Insurance coverage was expanded to include non-member leagues, and in 2013, WFTDA Insurance expanded again to include coverage for minors and junior derby leagues. Today, WFTDA Insurance coverage extends throughout the United States and Canada, and covers more than 20,000 skaters, worldwide. We're very excited to expand our insurance and membership operations in Canada.
Effective immediately, all communications regarding CRDi membership and enrollments should be directed to wftdicanada@wftda.com. For questions or concerns about the acquisition not addressed in the FAQ below, please contact insurance@wftda.com.
FAQ
What does this acquisition mean for my league?
WFTDA intends to retain similar (if not the same) policies and procedures CRDi participants have come to expect. The enrollment/purchase process will change slightly, as CRDi members will be transitioned to the WFTDA Member Portal, by January 2020. WFTDA member leagues in Canada already have accounts on the Member Portal. We hope the transition is largely imperceptible to current CRDi members.
Are you increasing dues?
Our goal is to keep existing policies and rates intact whenever possible. We don't like increasing rates any more than you like paying increases. We strive to keep rates as low as possible for our members, and that will not change.
Will CRDi members transition to WFTDA's requirements and policies?
Prior to the acquisition of CRDi, WFTDA and CRDi enjoyed a reciprocity agreement and shared very similar policies. Part of keeping rates low involves mitigating risk, and WFTDA is unsurpassed when it comes to risk mitigation in our sport. For WFTDA Insured leagues, as well as WFTDA regulation and sanctioned games, we require adherence to the WFTDA Risk Management Guidelines, which help reduce risks to participants and spectators.
We're a Canadian WFTDA Member League. Do we have to keep coverage through WFTDI Canada?
No. Leagues may always choose the insurer they prefer. We hope you'll continue coverage through WFTDI Canada, but you may opt for coverage elsewhere. For reciprocity to be in effect, leagues must choose coverage with the same policy terms/limits, or better, as the coverage offered through WFTDI Canada.
Can Juniors participate with adults (Canadian leagues ONLY)?
There are additional, serious risks and liabilities associated with minors, not limited to injury. Minors cannot indemnify any league, nor can a parent on their behalf. That means leagues may not have liability protection if anything were to happen to a minor, and the league could be sued as a result. Waivers that are signed on behalf of or by a minor do not stand in court. For these reasons, we strongly discourage minors participating with adult leagues.
Accident claims will be processed, but liability coverage may not be in effect.
---
If you have any other questions, please contact insurance@wftda.com.