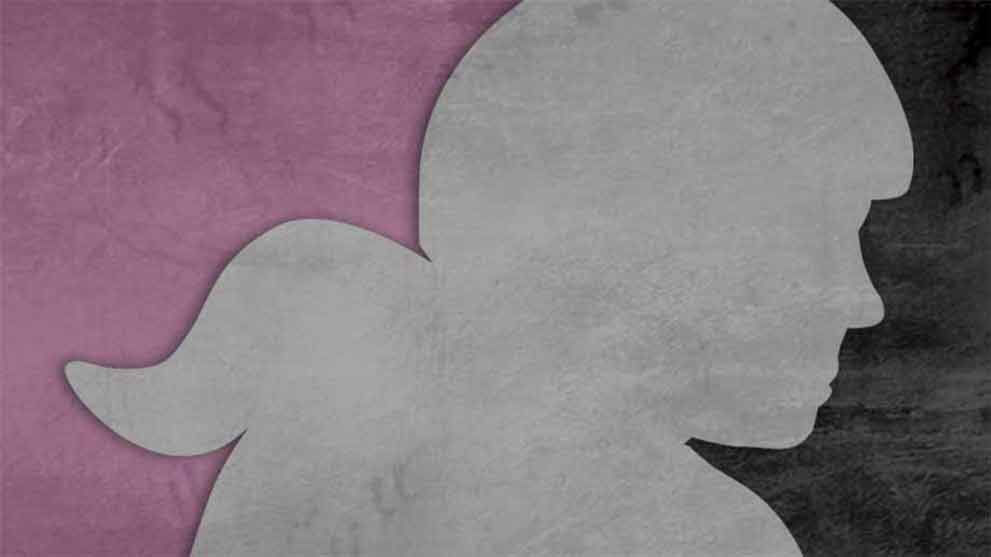 What is the policy regarding waivers? Why are they required?
WFTDA requires that all participants, including off-skates volunteers, sign our membership waiver annually. Skating participants sign this waiver electronically when they purchase insurance.
In the event of a lawsuit, a release of liability waiver is the first line of defense for your organization. Waivers should be retained for a minimum of one year.
If your league uses its own waiver in addition to the WFTDA waiver, we strongly recommend that you consult with an attorney or other qualified legal counsel in your state when developing or reviewing your waiver/release system.