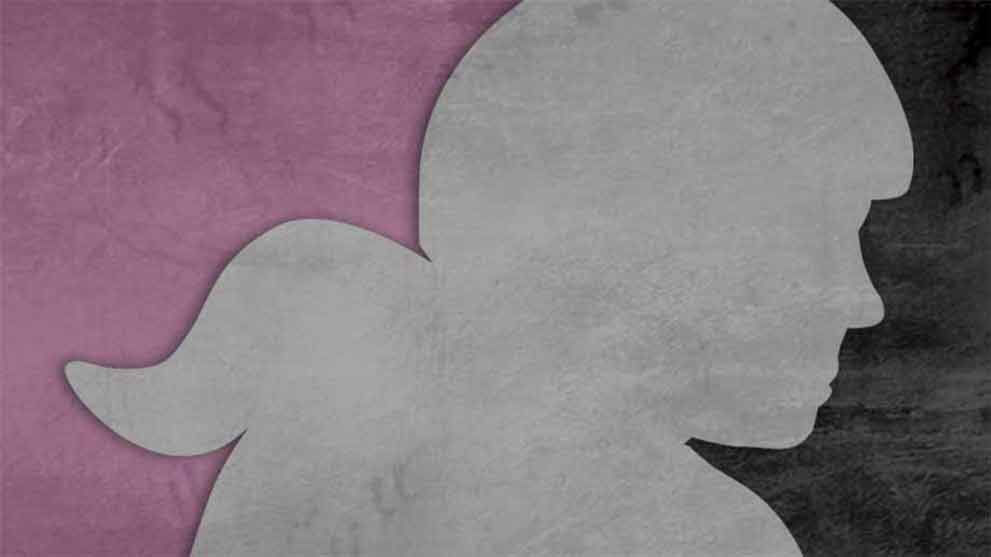 We know it's easy to say "we're inclusive" but not actually take any action to increase inclusion in the highest levels of leadership (league and WFTDA). What are some actionable strategies you're considering for (and recommending) increasing black and brown voices in leadership positions (Board, committee chairs, etc)? Baller had a great point about champs being very short of diversity (minus all us Indig folk! Lol) and how can top-ranked teams be held more accountable for equity practices to create space for top-level black and brown athletes on top-level teams?
At a Board of Directors level, a Nomination Committee has been created and their primary objective is to identify needs and perspectives that are currently missing from our existing leadership so that we can communicate those needs more clearly to Membership and bring in diverse leaders and voices.
We agree that WFTDA competitive pathways also need to be on the table to hold leagues accountable. In particular, the WFTDA would like to work on addressing leagues who are experiencing ongoing compliance issues with the WFTDA Code of Conduct, and also have an ongoing dialogue with membership around each individual league's code of conduct.